Barcelona defender, Gerard Pique has hinted recently at retirement, saying that this season, could be his last as a professional footballer.
The World Cup-winning Spanish defender, who graduated from La Masia academy before having a four-year spell at Manchester United, has now vowed to retire as a Barcelona player.
Gerard Pique has also made 568 appearances so far for Barcelona, and have won the biggest trophies in club and international football.
While discussing his future with Spanish publication La Sotana, the 34-year-old veteran centre-back revealed;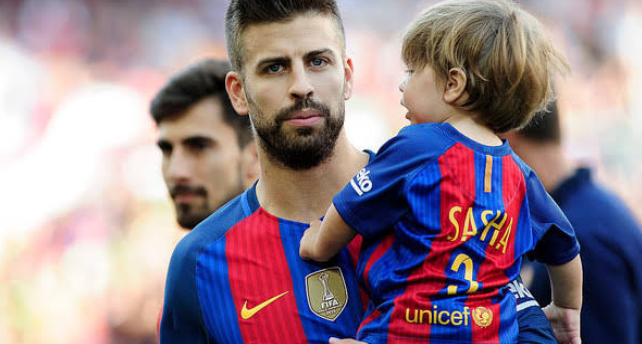 "I will retire at Barca. This could be the last season, yes. I go year after year, so I cannot guarantee that I will be there next season. The day I feel that I can't help Barca anymore, I will retire."
The La Liga club were grossly mismanaged by former president Josep Maria Bartomeu with current players including Gerard Pique having to reduce their salaries so as to balance the club's financial books.
When he was asked if Josep Bartomeu is the worst candidate to ever fill a prominent post at Barca, Pique said:
"I don't know if he was the worst, but for me, during my time, he's on the list for sure. We all make mistakes, but in his time Barca weren't where they should be."