"Things are not going well for us, we need your blessings" – Happie Boys beg OPM pastor for forgiveness (Video)
Viral security guards, Happie boys have publicly apologized to OPM pastor, Chinyere Chibuzor, and Nigerians as they seek forgiveness.
The socialites who had gone viral after being sacked from Chicken Republic and subsequently being sent to Cyprus on scholarship by apostle Chinyere Chibuzor.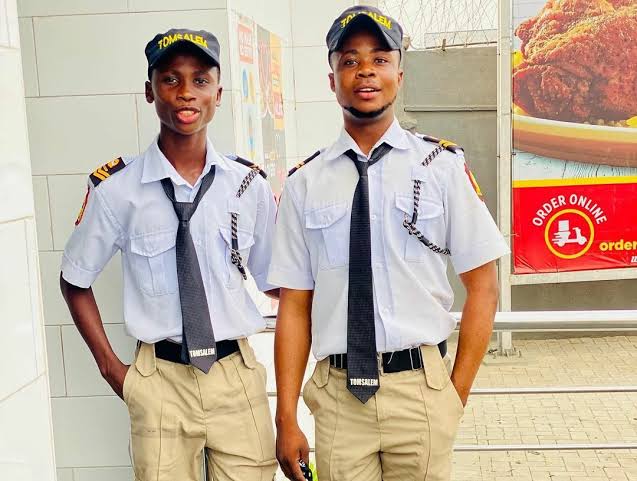 However, video which surfaced earlier this year had captured them living an extravagant life in the abroad country.
In their recent apology video, they asked the clergyman for forgiveness, saying that things haven't been going well in their lives.
They mentioned that they're ready to return to Nigeria if only to receive forgiveness from the OPM pastor.
Watch them speak below;