A Nigerian pastor recently took to social media with a strange narration of what happened to a thief that managed to break into his premises.
According to the individual identified as Ephraim Ononye on Facebook, the incident occurred on Sunday, October 27, while he was ministering at the Power House Assembly ground in Abakaliki.
Ononye explained that the thief managed to successfully break into his apartment located at Obosi, through the front door of the building.
However, in an unexpected turn of events, the pastor disclosed that he started receiving calls in the morning of the next day from people in the neighborhood.
Ononye said the thief was found in front of his house, completely unclad and fast asleep.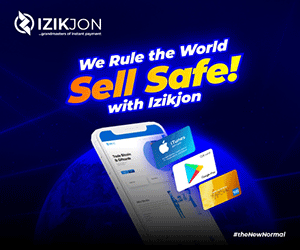 Read the post published on his Facebook page:
"The thief/Hired killer….I was doing the work of my father at Power House Assembly ground, Abakaliki chapter on Sunday 27/10/2019..And the thief/hired killer came to my house in Obosi at night, he succeed in breaking through the front door…
Who knows what happened to him when he entered my house?
Just this morning, I started receiving calls from my village people, telling me that a young man, an unknown face was lying down, sleeping in front of my house totally nacked as at 7am and all his clothes were found inside my building."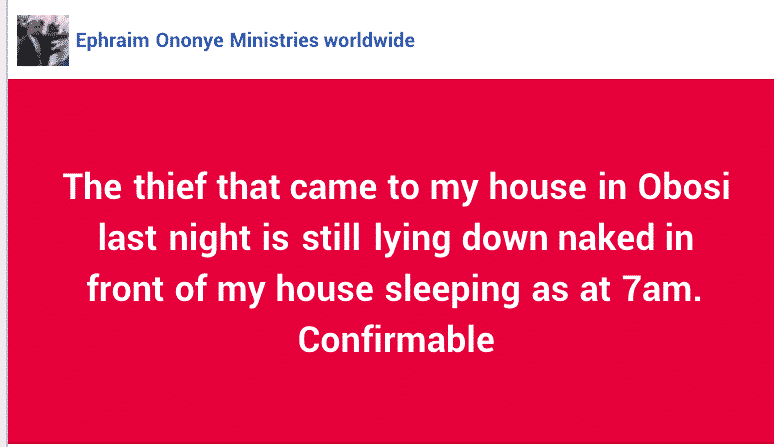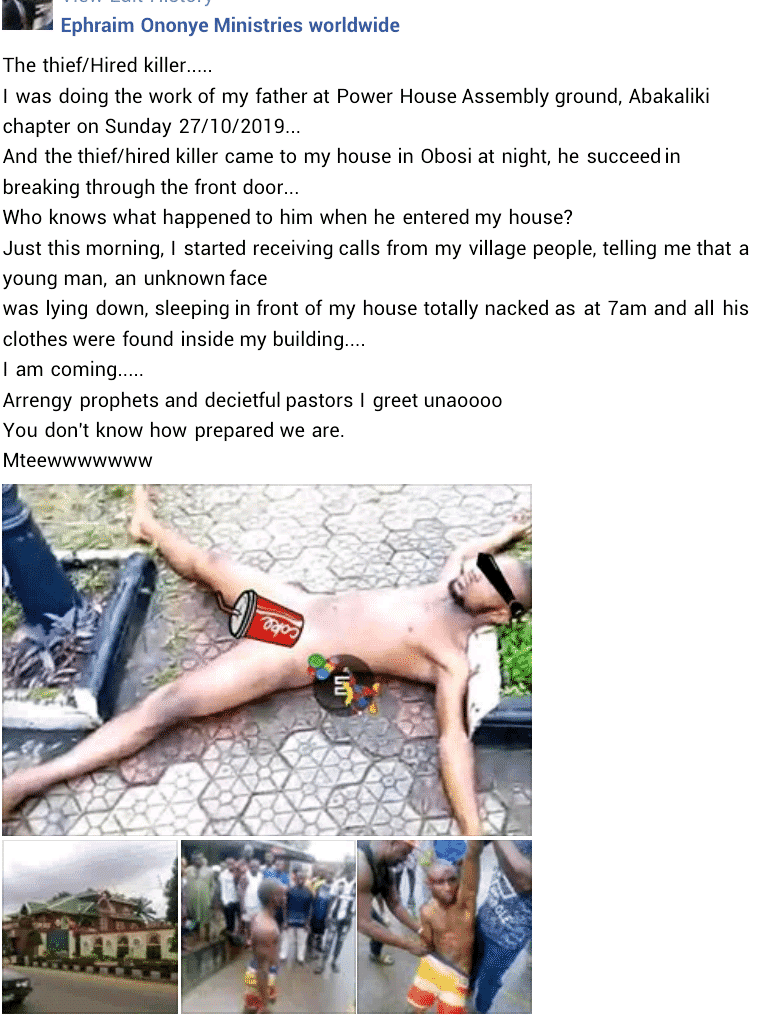 See more photos below.