Fan of popular lifestyle influencer, Bobrisky Okuneye, lashes at Netizens whom he referred to as hypocrites for always criticizing the crossdresser.
This comes days after the fan identified as Chisim expressed utmost joy after getting a DM from Bobrisky whom he is fond of.
Following the backlash that trailed his public expression, Chisim fires back at Nigerians who he tagged 'hypocrites' for lurking around the crossdresser's page for giveaways, yet condemning his personality.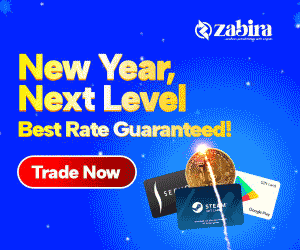 "Nigerians are hypocrites, they claim to dislike Bobrisky, but who are the 4.2Million people following him on Instagram? Most Nigerians even secretly enter his dm to beg her for money and giveaways," he said.
Watch the video below …
View this post on Instagram