"They are false, malicious and insensitive" – Saint Obi's family reacts to rumors he suffered in his marriage
The family of deceased Nollywood thespian, Saint Obi, reacts to viral reports that he had suffered in his marriage prior to his death.
A reports by one Mr Zik Zulu Okafor had described how the movie star had suffered maltreatment from his wife's family before he died.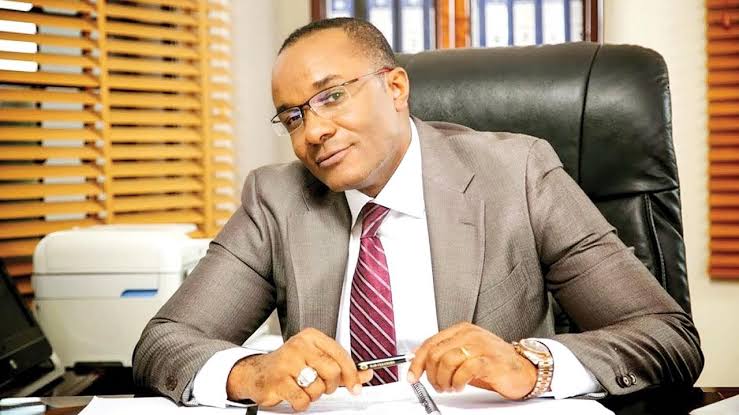 In a lengthy disclaimer, the family stated that the reports were simply false and malicious.
Dissociating themselves from it, the family described Mr Okafor's article as sad and unfortunate, emphasizing that the family is still morning and would like their privacy to be respected by all.
Their write up read:
"RE: DEMISE OF SAINT OBI (MR OBINNA NWAFOR)
Our attention has been drawn to the publication by one Mr Zik Zulu Okafor concerning the death of our son, Mr Obinna Nwafor, popularly known as Saint Obi, and the accompanying negative commentary in social and other media portraying his widow in an unfair and most defamatory manner. This is in no way, shape or form an accurate portrayal of the Lynda that we know and relate with.
The Nwafor family also views the said article by Mr Okafor as sad and most unfortunate. It was neither written in consultation with any member of the family nor authored with our consent or authority. We totally disassociate ourselves from it.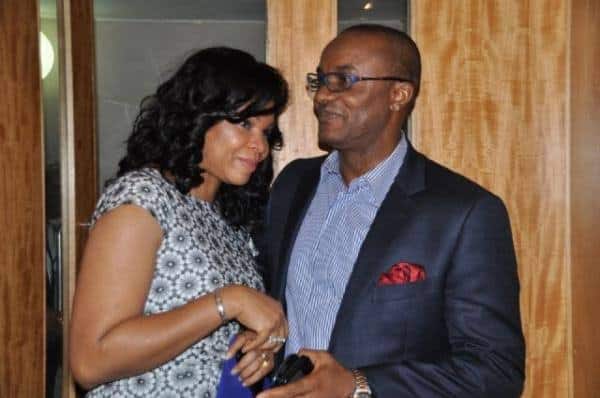 The views and allegations contained therein are entirely the opinion of the writer. They are false, malicious, and insensitive to the wife, children, and entire family he left behind.
This is a mourning period for the family, and while we appreciate the condolences of friends, fans, and well-wishers. We ask that the family's privacy be respected at this time.
The funeral rites will be communicated to the public in due course.
May the soul of our dearly beloved brother, son, father, and husband. Rest in peace. Amen".