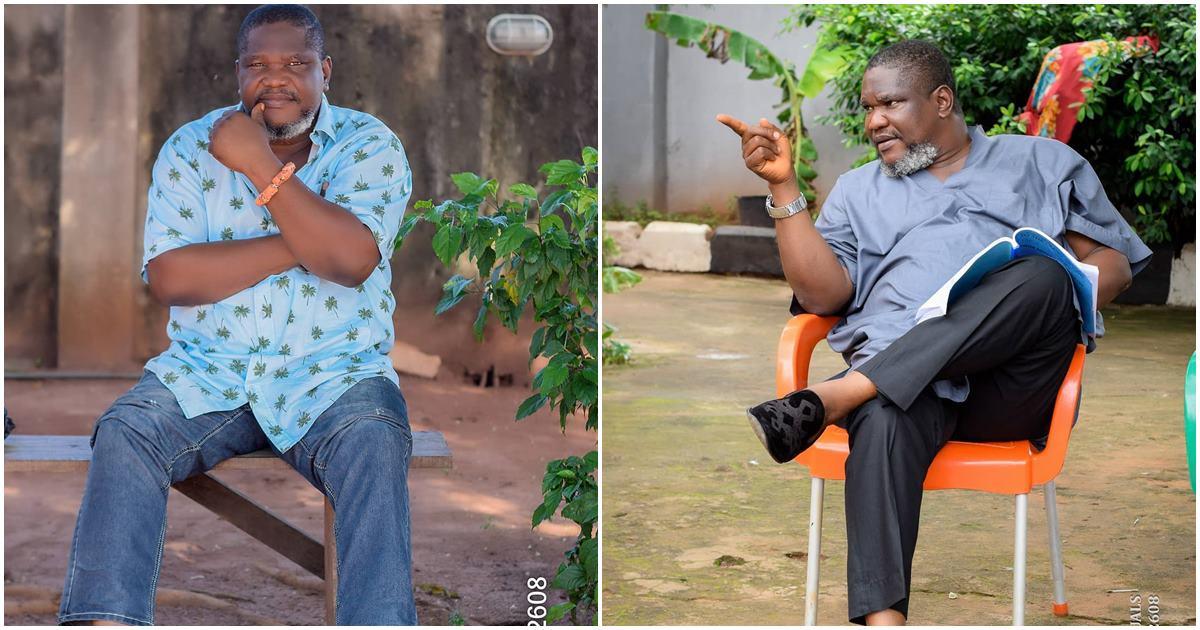 Entertainment News
General
"They are doing TikTok and dancing on Instagram" – Actor, Ugezu Ugezu blast colleagues who are mute on insecurities in Nigeria
Nollywood filmmaker Ugezu Ugezu has shown his displeasure on how his colleagues have made it a point of duty not to lend their voice on the recent happenings in the country.
Ugezu took to his Instagram account to tell his colleagues and other celebrities in the entertainment business that they act like they have another country besides Nigeria.
In his detailed post, he had accused them of saying nothing but dancing on Tiktok and Instagram.
Here's what he wrote;
"In as much as I agree that people have all the rights to live their lives how they want, I am particularly shocked that with all the insecurity in Nigeria, our super colleagues are not doing or saying anything. They are doing TIKTOK and dancing on Instagram. TUFIAKWA! Una get another country here?
When we fail to confront the wild animal from the bush, the animal will continue to disturb us. Significantly__ WHEN YOU KILL THE ANIMAL CRYING IN THE BUSH. ANOTHER WILL START CRYING IMMEDIATELY".