There's Poverty Everywhere – Imoh Umoren Educates Twitter User Who Claimed Being Born In Africa Is A Disadvantage
Award-winning producer and Director, Imoh Umoren has counteracted a Twitter user who claimed nothing good comes out of being an African.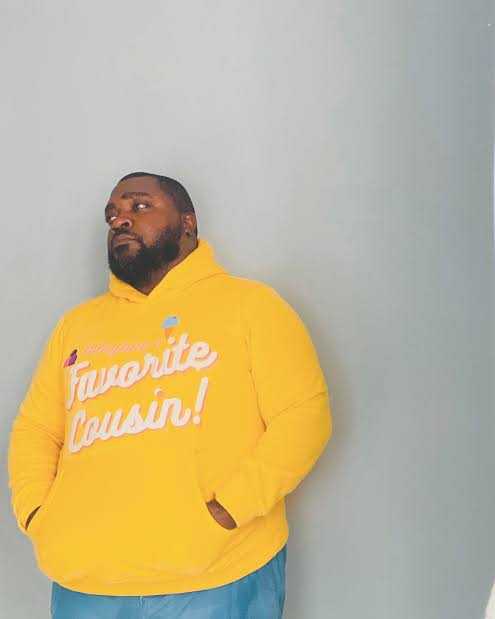 According to the Twitter user, a lot of disadvantages come with being birth in Africa. He started as being born in Africa, life generally has a leading-edge so one has to struggle to equalize.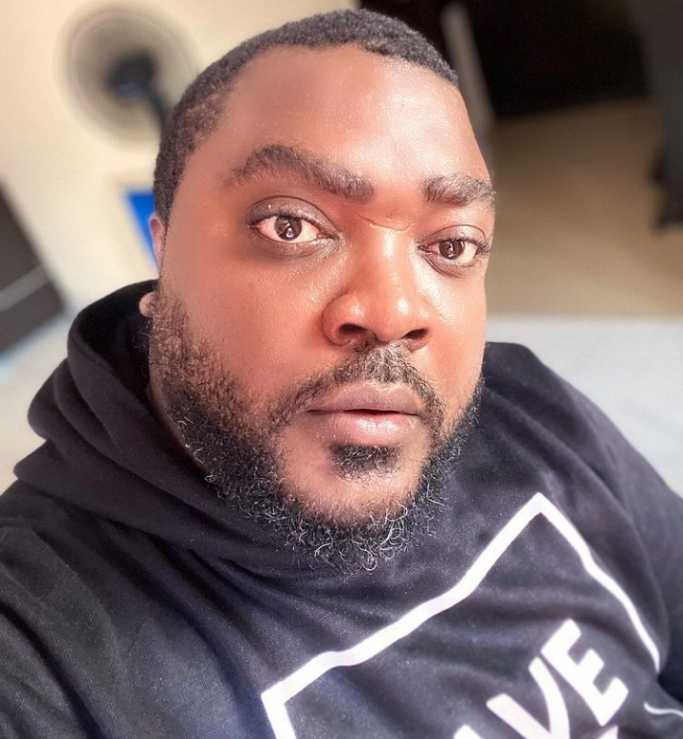 "Once you're born in Africa life is automatically leading you 1-0. If you're not educated 2-0, if your parents don't have money it's 3-0 & If you don't have connections that's 4-0. At this point, you are left with no option but to hustle every day in order to equalize." The user wrote.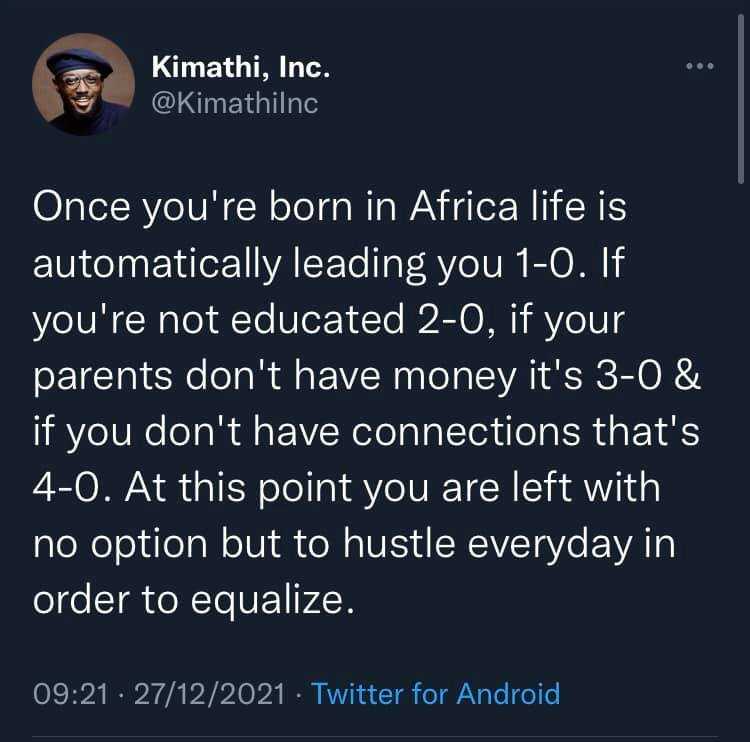 Reacting to the statement, Umoren stood against such a claim for it's not entirely true. According to the filmmaker, such a life scenery happens no matter the country one lives in.
He also urged everyone to travel far and wide and not just to fancy places, because poverty abounds everywhere.
See his post below;