Pastor Enoch Adeboye of the Redeemed Christian Church of God RCCG, has revealed that a lot of babies will be born because of the COVID-19 lockdown.
Adeboye made the disclosure in his Sunday morning sermon while listing the good things that will come out from the COVID-19 lockdown.
He further stated that Pastors will be so busy early next year conducting baby naming ceremonies.
Watch the video below: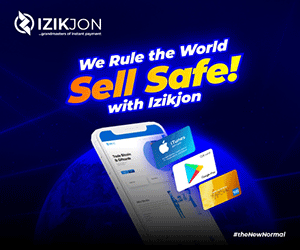 A few weeks ago, the clergyman man said that COVID-19 would not be completely phased out from the earth.
He said, "Coronavirus is not going to disappear completely. Just like the flu and Ebola, it would subside. In the mighty name of Jesus, it would subside soon. But that it would leave the world completely, that would take a special miracle of God.
"The good thing is that by the special grace of God, those of you listening to me now, by the time we finish, you would come out at the other end of the mountain. When you come out, I hope you will not forget to sing praises to the Lord."