"There is pressure" – Queen Tobi Philips brags hours after Ooni takes new wife
Queen Tobi Philips, one of the wives of the Ooni of Ife, Oba Adeyeye Ogunwusi, has taken to social media to express her confidence and share a message with her followers, just hours after her husband took a new wife.
In a video posted on her official Instagram page, Queen Tobi Philips thanked her fans for their concern during her absence from the photo-sharing app.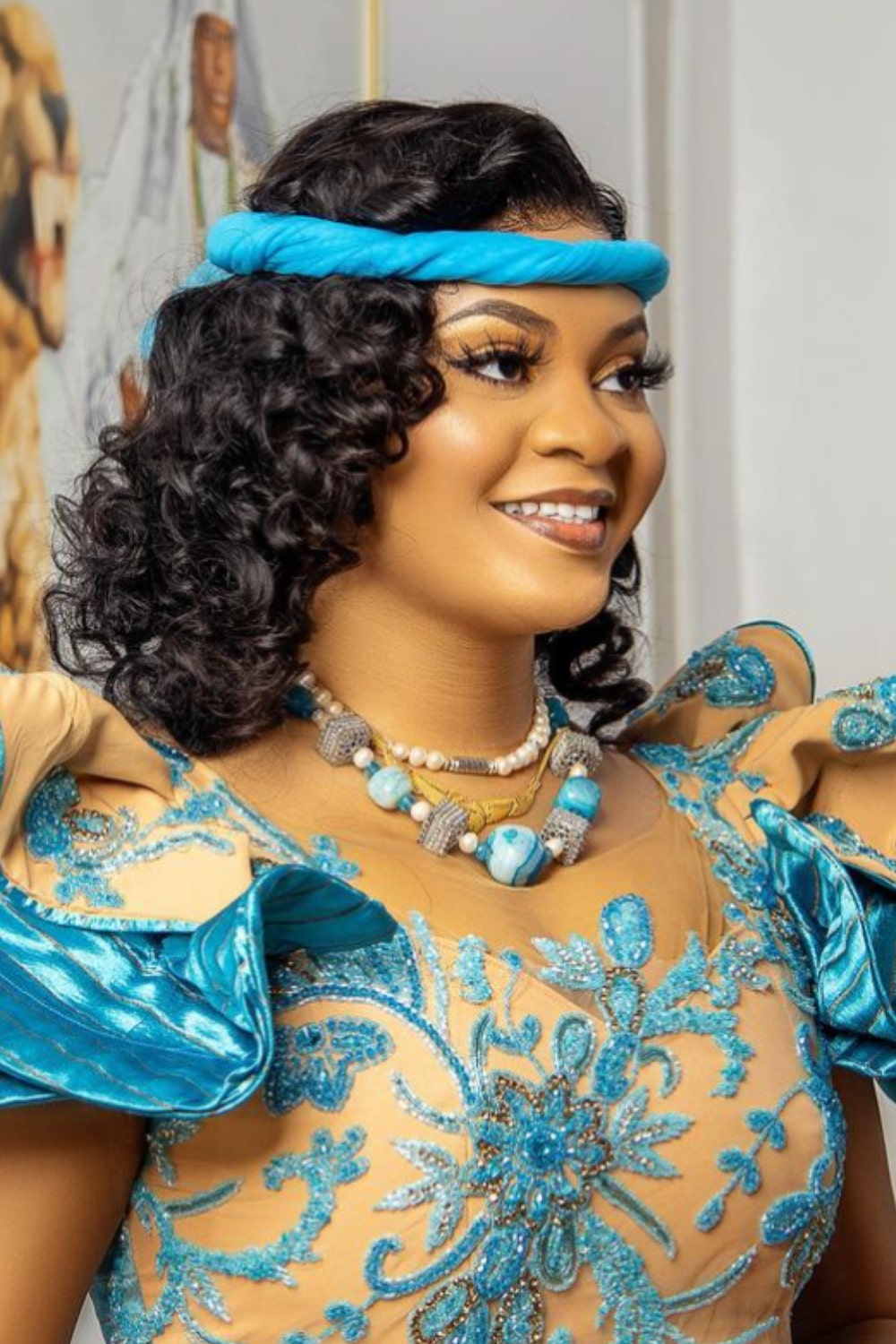 She acknowledged the pressure she is facing and encouraged her followers to brace themselves for exciting content ahead.
Captioning her post, she wrote;
"Pressure Ti Wa 🥰 Y'all better fasten your seat belt cos back to back lewwksss."
This comes after reports emerged that the Ooni of Ife had recently married Queen Opeoluwa Elizabeth Akinmuda as his sixth wife.
An invitation was issued for a Thanksgiving service scheduled to take place on May 20, 2023, with the traditional entry of the Queen into the ancient Ife Oodua Palace of Ile-Ife set for Thursday.
Prior to this, a video circulated online showing the Ooni's wives causing a stir by seemingly snubbing each other at an event.
During the unveiling of a Coffee Book titled "Ile-Ife, The Cradle of the World" in Lagos, Olori Mariam, the first wife, approached Olori Ashley (fourth wife) and Olori Ronke (fifth wife) who were seated together.
While Olori Mariam exchanged pleasantries with Olori Ashley, Olori Ronke seemingly ignored her, drawing attention to her demeanor.
The incident sparked a lot of discussions and raised eyebrows among onlookers.
See her post below;