There is no wealthy man for one woman- Huddah Monroe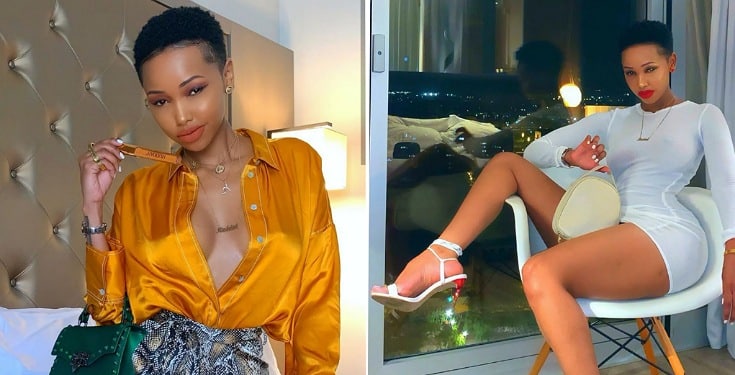 CEO of Huddah cosmetics, Huddah Monroe has clearly stated via her Instagram page that there is no wealthy man without sidechicks.
According to her, all men who have become successful in life must be attached to different women, not just one.
She further advised women to stop trusting their men, believing that they are the only one in their man's life, cause men do not stick to one woman, especially when they become wealthy and highly successful.
She wrote;
'If your man is wealthy believe me I know him. Stop stressing yourself checking my page religiously. There is no wealthy man for one woman! So sit back and enjoy the sharing. He is ours'.