One Prophet Seer on Facebook condemns the low attendance of top General Overseers in Nigeria at the burial of the late Pastor T.B. Joshua.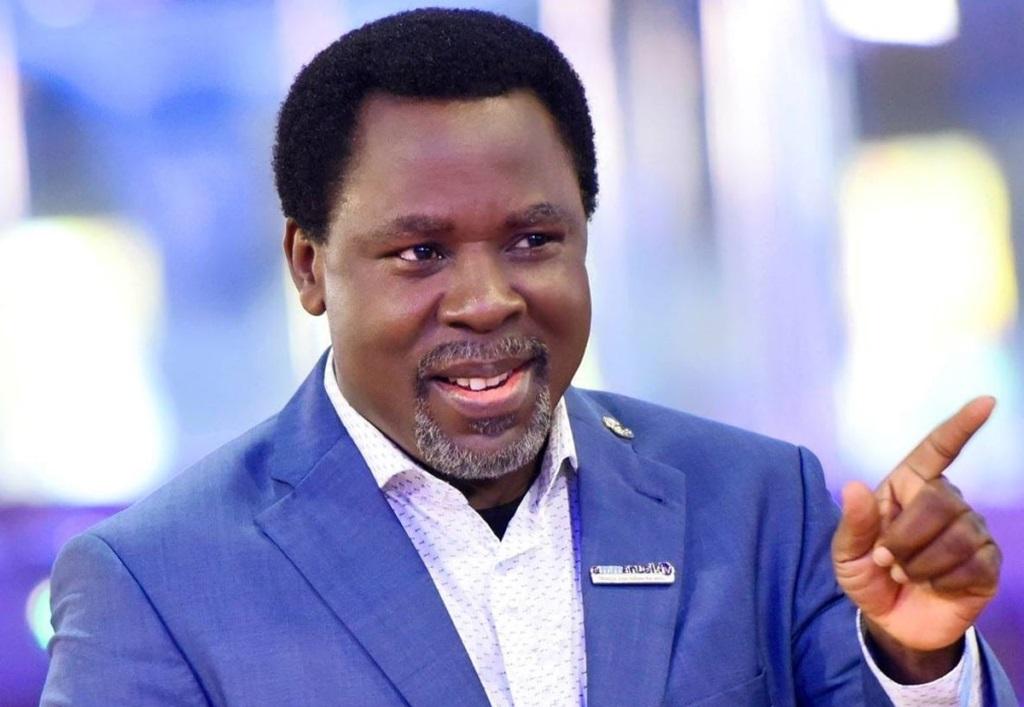 The late man of God who died some weeks ago few days before his birthday is laid to rest on Friday, 9th of July.
According to Prophet Seer in a post via Facebook, the love of Christianity is questionable if such a man of God could be snubbed by fellow preachers in the country.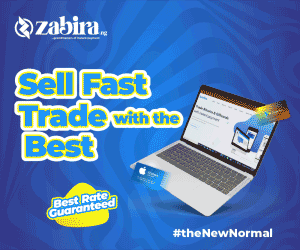 In his words;
"Prophet TB Joshua was buried today and none of the Major Nigerian General Overseers attended his burial. But wait for Sunday, they will climb their well decorated altars, wearing the best expensive and designers suits to preach about love.
Let me once again tell you the truth, there's no love in Christianity, Church is now the official house of hatred and competition. Don't allow anyone to stress you with going to church, love has left the church completely. Devil is now in charge. Rest in Peace Papa TB Joshua."