Nollywood actress, model, television personality and philanthropist, Georgina Onuoha has taken to social media to drop some motivational nuggets for her followers.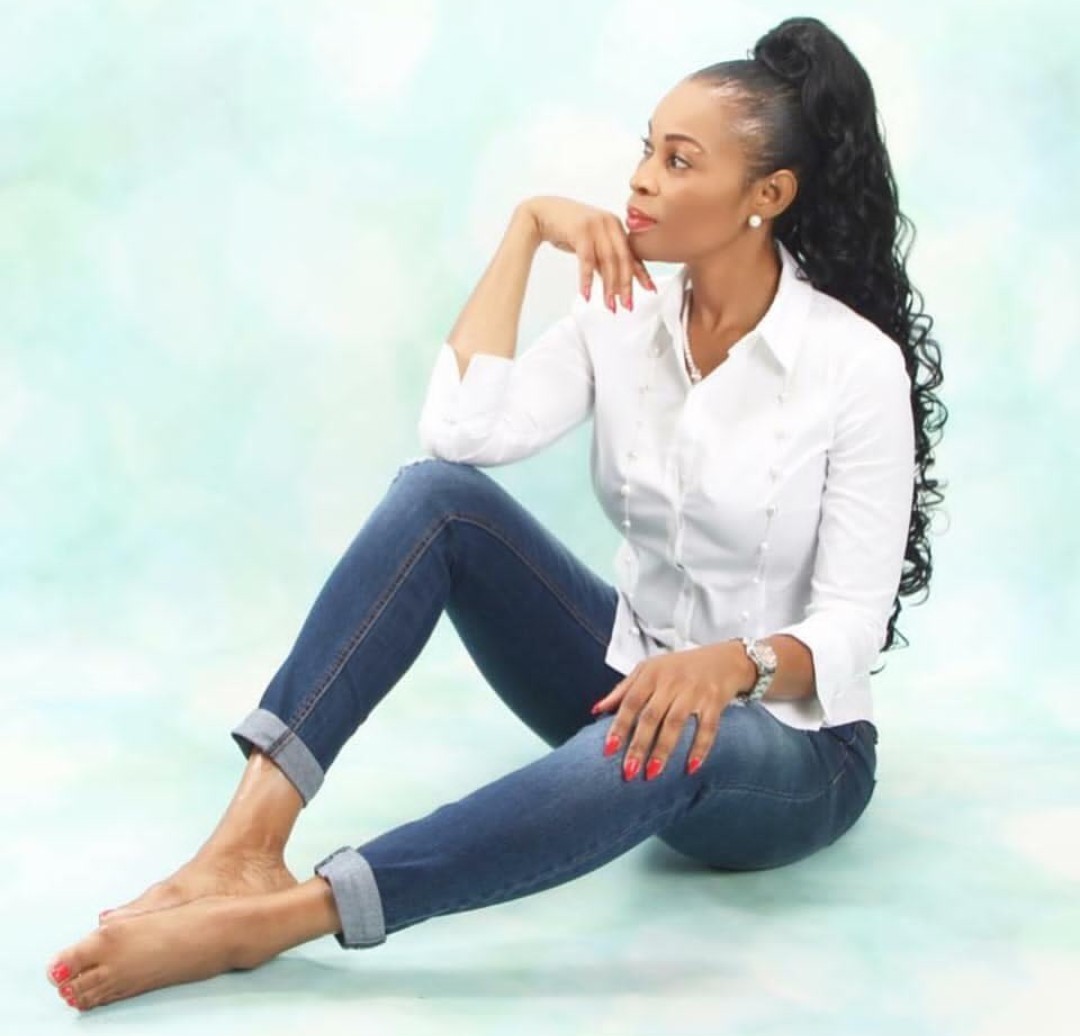 According to the divorced mom of two, there is nothing like happiness or misery in the world, people merely compare these states.
In her words;
"There is neither happiness nor misery in the world; there is only the comparison of one state with another, nothing more. He who has felt the deepest grief is best able to experience supreme happiness. I must have felt what it is to die in other that I may appreciate the enjoyments of life.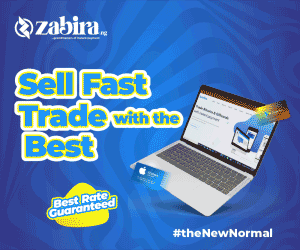 " Live, then, and be happy, my beloved Ginafam and never forget, that until the day God will deign to reveal the future to man, all human wisdom is contained in these two words, 'Wait and Hope. Good morning my darling Ginafam."