Therapist, Jaruma slams Maria Chike, offers extra hand to deal with her for trying to taunt lover's wife
Aphrodisiac dealer, Jaruma Empire condemns popular reality star, Maria Chike, over her affair with a married man and intentions to taunt the man's wife.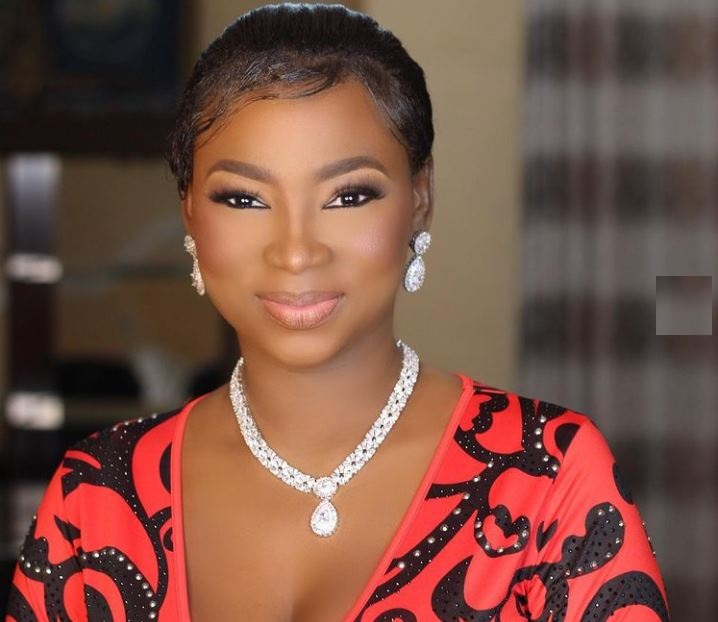 This is coming after the biracial ex-housemate was called out over an affair with a married man and also an alleged threat to the wife.
According to Jaruma in a post, she is willing to support Obi Cubana and his sister with whatever it takes to punish Maria for intentionally mocking the man's wife by flaunting his belongings.
"DATE UR MARRIED MAN WITHOUT RUBBING IT ON THE WIFE'S FACE..!! Calling his phone late at night 10pm to 3am KNOWING VERY WELL THAT HE IS AT HOME WITH HIS WIFE…!!! Stop Posting his cars, his watch & $50,000 dollars in cash just to pepper his wife ?
Dear @cubana_chiefpriest @ihemenancy please count me in on the Hot Slaps & Punches ?????? Hand Must Touch Wicked Heartless Home Breakers…!! Also, if ur sister needs someone to console her & wipe her tears, tell her that 98% of Nigerian women are here for her ❤️❤️❤️," she wrote.