A viral video of a pastor urging his church congregations to bribe his angels so as to access riches and success has caused an uproar on social media.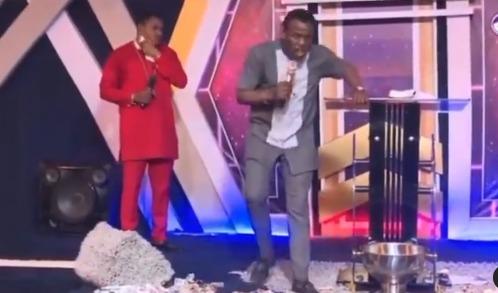 As funny as it sounds, the man of God who was on the altar encouraged his church members to support the ministry of God by bribing his angels. This is to enable the angels who have been assigned to every individual to give them their due blessing in order to risk being a pauper.
"We need your money to come on my alter so that my alter will touch you. The only way the grace functioning in me will work for you is that you'll come and bribe my Angels…" he said in part.
Watch the video: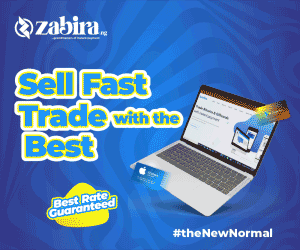 Check out reactions:
empress_prisca wrote: Not thinking before talking leads to speaking nonsense.
oni.abosede.18: What will the angels use the money to do? Buy anointing from God or what? Rubbish. End time pastors beware. Run for your life.
lino_best8: Pls, who gave u assignment, is this the world of God ❌❌