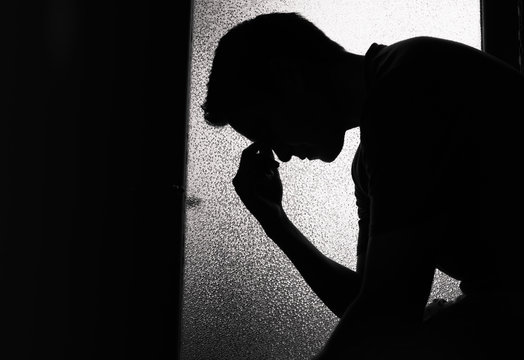 Viral News
"The mother of my fiancée said I can't marry her daughter because of distance" – Man laments
A man has lamented at great length after his supposed mother-in-law stood against him marrying her daughter reason being that his village is far from theirs.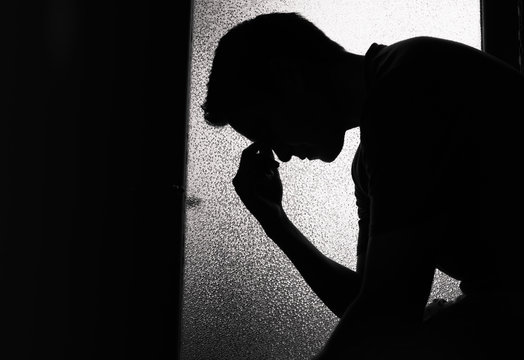 According to the man who carefully penned his love story, their (him and his fiancee) joy was cut short after her mother vehemently stated that the marriage won't hold; first was because he came from a riverine area and second was due to the fact that his village and that of his fiancee are geographically apart.
The man, currently struck by acute dilemma has demanded advice from people on the way forward.
Narrating the saga, he wrote:
"I cant hold it back any longer,i have been in a relationship with a lady of 28yrs while am 32yrs old we love each other very much,we have been in this relationship since 2016 back then in school ,she has been the only one in my life up till now and i promised her i wil be faithful to her, at the long run i introduced her to my parents in the year 2019 my parents were very happy at least welcoming the first lady of my life.
My parent then asked me series of question about her which i told them that the only problem about her is that she don't have any other thing doing apart from school,they advised me to i engage her in something which i did. In the month of march 2021 she visited me and ask me to come and do the normal things but i told her that i needed to seek the face of the lord one more time, i did and God confirmed again then I went on with my plans which i then told her am coming in the month of September.
I went to her place on 5-09-2021, but there's a problem, her mother and elder sister rejected me because am from anambra west while shes from olumber north awgbu in anambra,her mother said am from river area and again my village is very far from theirs therefore the marriage can not hold, i tried to explain things to her so she could see reasons with me but she refused, my dad called her to allow us she refused.
Since that faithful day I've been heart broken not knowing what to do and she has been crying since then too, she barely eat."
Read the gist below: