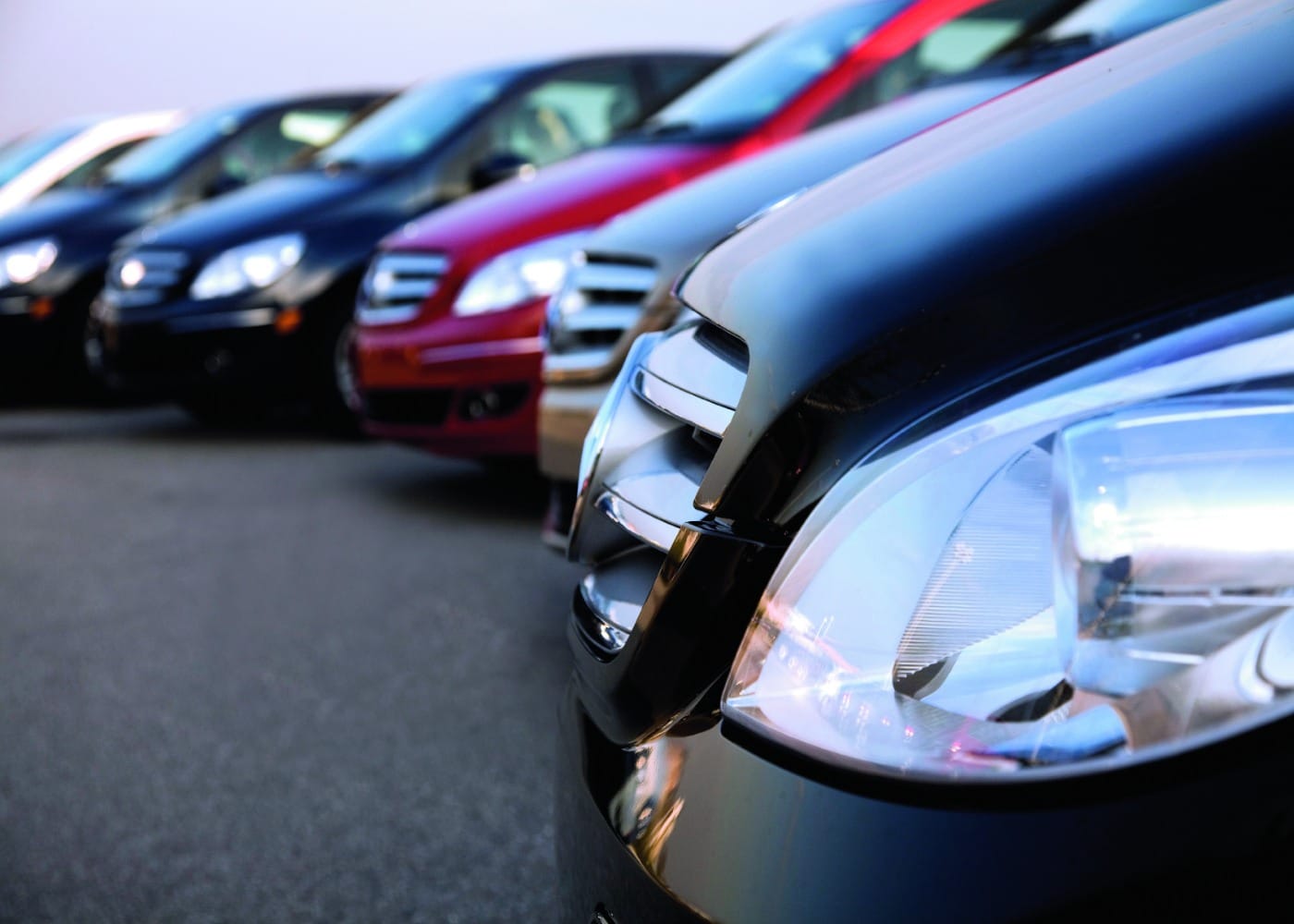 With newer car models coming in every year, you can easily find one that's perfectly suited to you. Automobile brands are constantly working on improving both their models and their strategy in order to achieve greater customer satisfaction and increase revenue.
With the advent of technology, car brands are also focusing on improving electric car technology to achieve relevant milestones, while others are working on engine performance to make their car brand stand out.
The Annual Graph from Compare the Market car insurance shows the popularity of car brands through search volume – but this isn't the full story. Let's read on to understand which car brands are the most popular in the eyes of a global consumer market.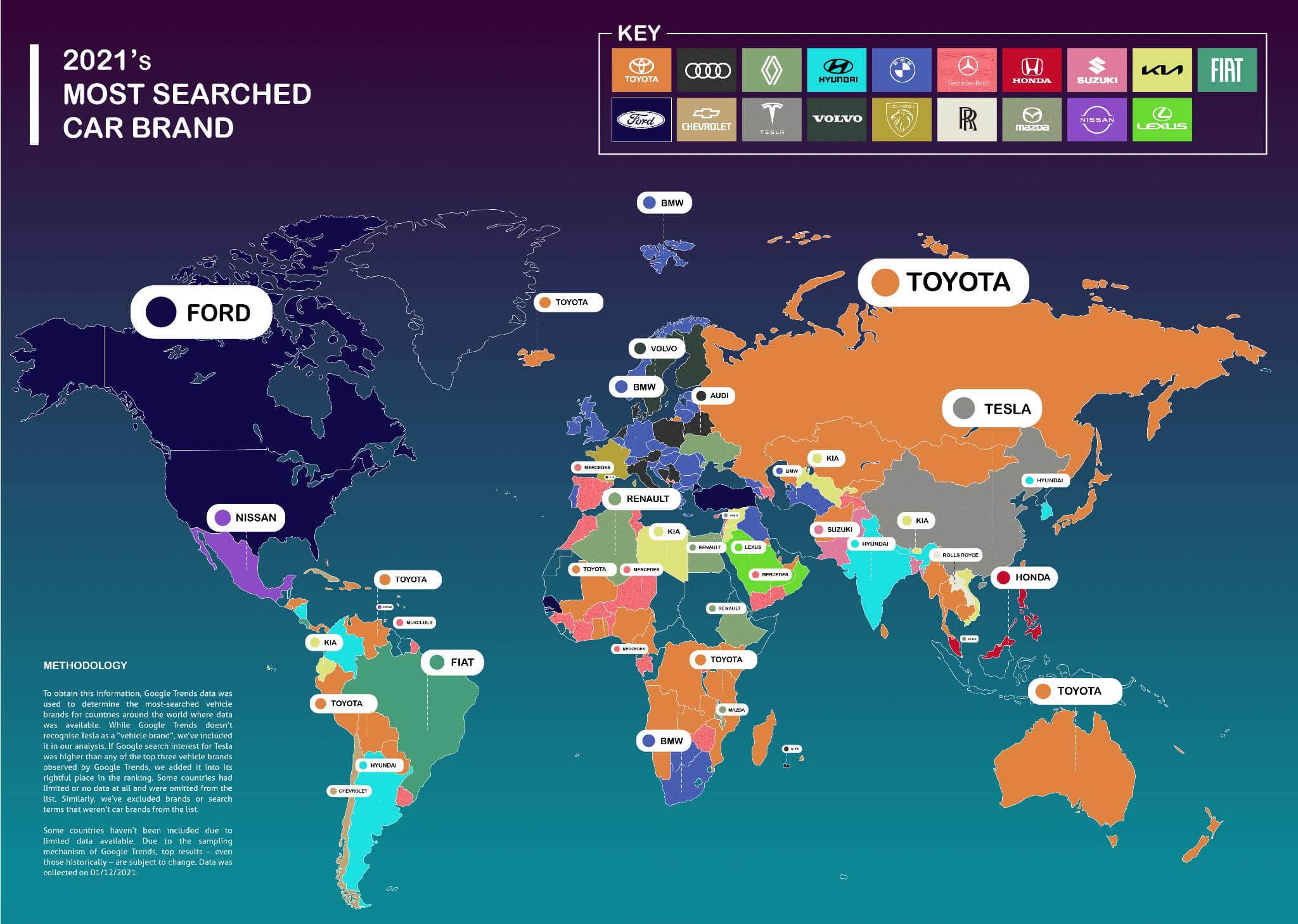 Honda
Honda focuses on durability and is trusted as a reliable brand among its customers. This Japanese car manufacturer has made its name in the global market by providing durable car models that are technologically equipped according to today's requirements. There are a variety of models but the Honda Fit hatchback is an all-time favorite due to its advanced technological features, stylish looks, quality build, and safety features. Other features include better vehicle stability, an anti-lock braking system, and several assist functions to help out the driver.
Nissan
Over time, Nissan has made its reputation as a trustworthy brand on a global level. The automobile manufacturer focuses on fuel efficiency and provides a range of models that have great cargo space. Nissan Caravan is a popular model manufactured by the Japanese company that comes with a fuel-efficient 2.5 L engine, providing you with an average of 12km/l. The spacious vehicle comes with comfortable seats and can be a good fit for either a big family or commercial purposes. Keeping in mind the safety of passengers, child safety locks, and airbags are installed alongside an anti-lock braking system.
Fiat
Fiat is an Italian automobile brand that was reborn in 2011 and established a name for itself over time. As an Italian brand, the automobile manufacturer works exclusively on the vehicle's exterior design, classic looks, and appealing aesthetics. Though the brand is more expensive than its competitors, it typically provides a better resale value.
Toyota
Toyota has been in the top spot in terms of resale value due to the brand's dedication to providing customers with a reliable build and utmost comfort. The company never compromises on the safety of the passengers and puts a lot of effort into improving existing security measures, demonstrated by their introduction of safety sense. Toyota Corolla is the company's most popular car model and has a lot of variants that are released in different countries.
According to research statistics, Toyota is still the most searched car brand throughout the world. The reason for their popularity is the number of resources, degree of dedication, and the tremendous effort they put into their work while continuously striving for better results. The company's manufacturing line ranges from budget-friendly cars to high-end SUVs, making it a car brand that appeals to the masses.
Porsche
Recognized as a leading race car manufacturer in the industry, Porsche has built a name for itself by providing high-end street-legal cars and SUVs to the public. The company started in 1931 and kept the true spirit of a racing car in every model. They also have very luxurious interiors with sleek and well-thought-out designs, it's no wonder they have been a staple of car culture since their inception.
BMW
This automobile manufacturer has established its mark as one of the most trustworthy brands in the market and maintains its brand as a symbol of luxury. With a wide variety of models available to cater to everyone's needs, BMW is not only a brand that stands out but one which ensures safety and comfort for passengers. The BMW 3 series is a popular model that was released a few years ago and is still on top of the charts due to its affordability, a powerful 4L engine, good fuel average, and a spacious interior so you could enjoy luxury at a reasonable price tag.
BMW is a premium car manufacturer with over 30 manufacturing units spread over different countries. BMW has now stepped into electric car production to take its place in this emerging area.
Tesla
Tesla is an innovative company that was recognized after introducing solar panels backed up by their lithium-ion batteries. The company launched its first electric car, the Tesla Roadster, back in 2008 that was upgraded to a newer design called the Model S. Since then, the sales of the Tesla Model S have gained a spot as the fastest-selling electric car throughout the world. After the success of Tesla, many major car manufacturers jumped on the bandwagon and launched their electric models.
Furthermore, Tesla is always keen on putting in automated driving assists and cutting-edge technology to help them stay ahead of its competitors. Tesla is indeed the best choice for car enthusiasts who also want to play their part in protecting the environment and using sustainable energy.
General Motors
General Motors is a US-based automobile manufacturer with operations spread across the globe. The automobile manufacturer is responsible for launching renowned car brands that include Buick, GMC, and Cadillac, to name a few. General Motors manufactures cars, SUVs, and even heavy-duty trucks for logistics and transportation services. Statistics reveal that General Motors sells around 5 million of its cars every year. Besides manufacturing vehicles that are durable, reliable, and comfortable, General Motors puts a lot of resources into research and development to improve the quality of their services. The crash dummy test car manufacturers use to test the impact of an accident on the passenger was developed by General Motors and has become the gold standard.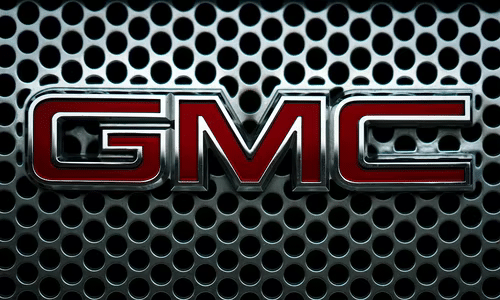 There are still a lot of car brands out there that are quite popular like Range Rover, Jeep, Mercedes, and Volkswagen, to name a few.
We hope that you find this information useful and that it provides you with sufficient insight into the popular car brands out there. If you're considering buying a vehicle, the best approach would be to first understand your requirements and then start your search so you can decide as to the car brand and model that's best suited for you.