A zealous fan of the popular Nigerian cross dresser, Bobrisky has reacted to the trolls and comments she have been getting from people ever since she got a tattoo of the cross dresser on her body.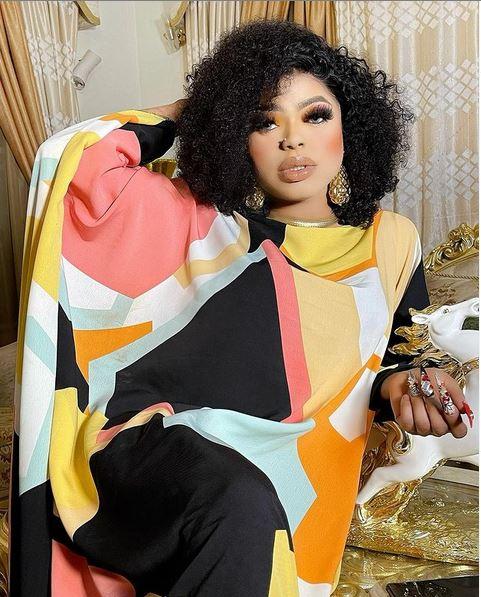 In the video, the lady who is identified as sophiesweet_01 narrated that since she tatted Bobrisky, many people have been buzzing her social media account(s), saying that she drew an image of a demon on her body.
The fan who seemed to be very committed to what she likes and believes in, has replied to the drags and trolls of people, while addressing them as hypocrites and urged them to also transform themselves to demons, so she can draw them as well.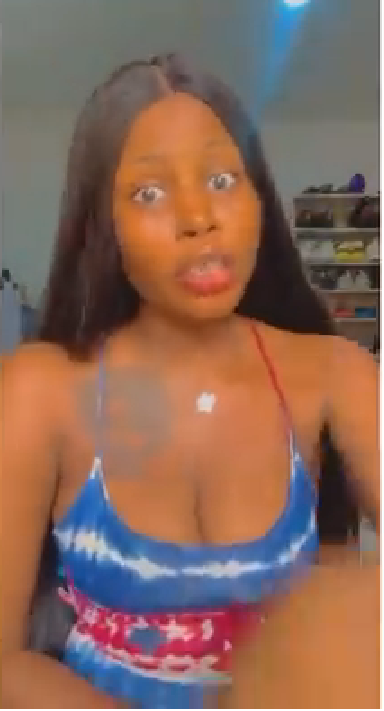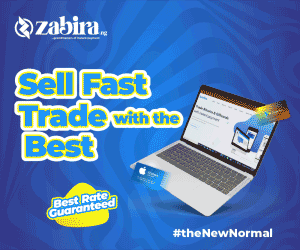 Speaking further, the lady said if possible she would draw Bobrisky in her eyes and forehead so anytime she wakes up, she would be able to see the love of her life.
Watch the video below: