"The money I use in buying water in a year can build a duplex" – Didi Ekanem laments bad water in Lagos Island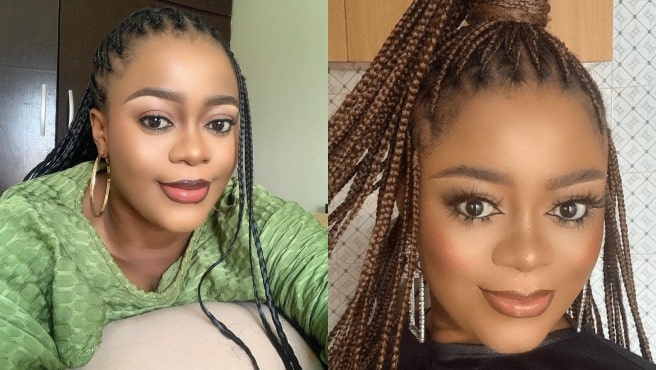 Nigerian actress, Didi Ekanem has complained bitterly about the amount of money she sounds just to avail herself of clean water.
The actress, who resides in the Island area of Lagos State cries out on social media.
According to her, the amount she spends on buying water in a year is enough to build a duplex as the "Island water is a mess".
She wonders why she would live in a mansion and not have access to clean water.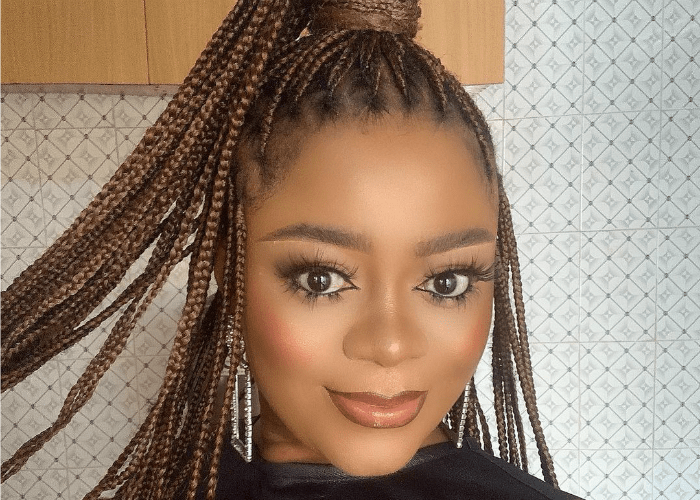 She wrote:
"I'm tired of buying water in Lagos. If I calculate the money I use in buying water a year, it can build a whole duplex.
"The whole Island water is a mess. I don't understand how someone can live in a mansion and not have clean water."
See post below;