Nollywood actor, Sam Nnabuike has said that wives who allow their househelps to cook for their family and husband are doing it wrong.
Sam Nnabuike took to his Instagram Stories to voice out his view on the popular trend of wives employing househelps to assist them with preparing meals for their kids and husbands.
Acccording to him, it's not a good way for a woman to bond with her husband and also, he says it can lead to other things … like food poisoning and maids getting the husband's love.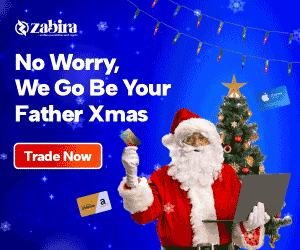 Sam Nnabuike also recounted his personal experience while growing up as a young boy, stating that his mum also made sure she hand-cooked her husband's meal by herself.
This according to him, is despite the presence of househelps who were employed in his home, but are forbidden to cook for his father.
See his posts below;