Popular entertainer, Crazeclown has showered sweet words on his newborn daughter whom he refers to as baby Gia.
In a recent Instagram post, the comedian shared a daddy-daughter moment smiling and gushing at the cuteness of the charming angel.
Sharing the video, Crazeclown referred to the gift of fatherhood as the best thing to have ever happened to him.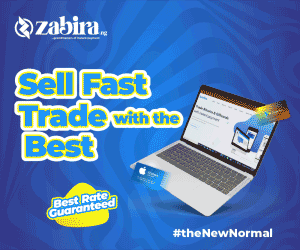 "The Happiest I've ever been 🥰💝💖 I looked forward to these moments all my life and it's wayyy more than I ever imagined 🥰😍 I love you my princess," he wrote.
Watch the video below …
View this post on Instagram