Lady shares video of moment a man stole her friend's phone during groove (Video)
A lady has tearfully revealed how her friend's phone got stolen while they were partying at night.
She shared a video of when the incident occurred and called out a man whom she accused of carrying out the act.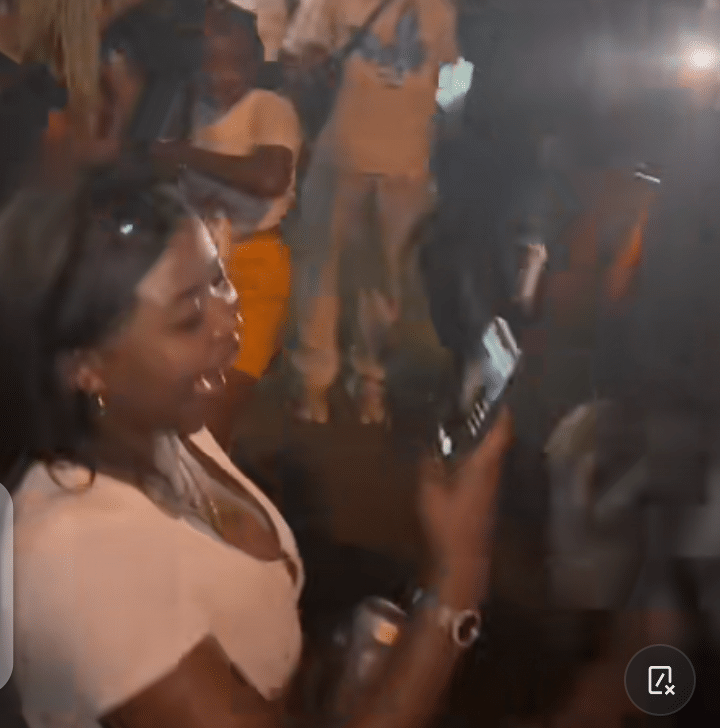 In the video, her friend was seen dancing excitedly while a young man cunningly came close to her pretending to dance but ended up taking her phone.
She wrote:
"I can't believe my friend's phone got stolen right in front of us.
Not us only noticing this now. Guy with white tee 😭🚩."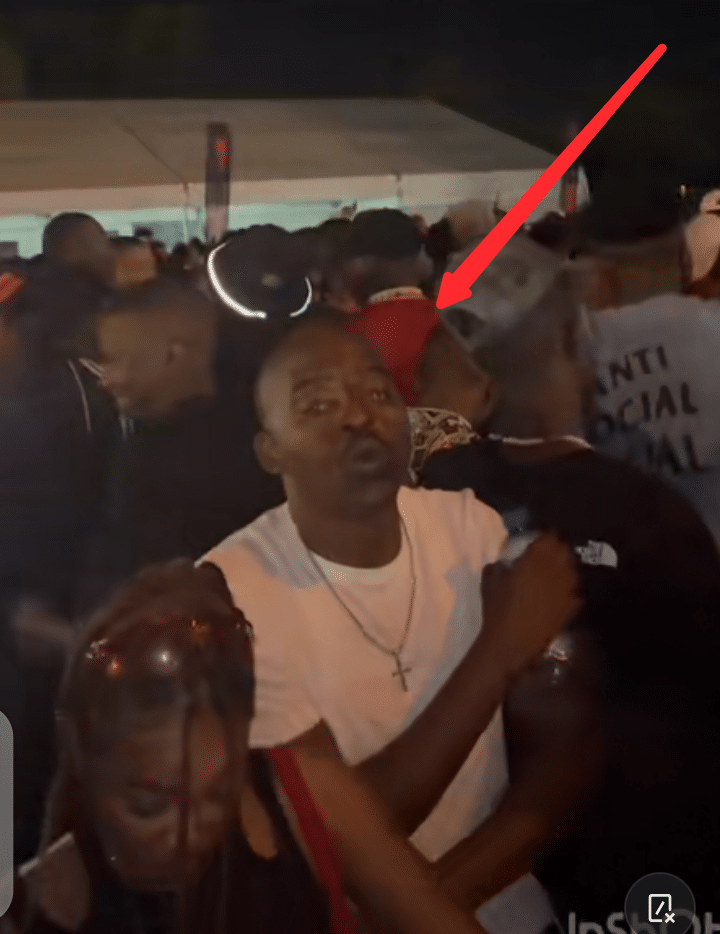 Watch the video below: