Blossom Chukwujekwu's estranged wife, Maureen Esisi has revealed that the biggest lesson she learnt this year is to never to force anything to be.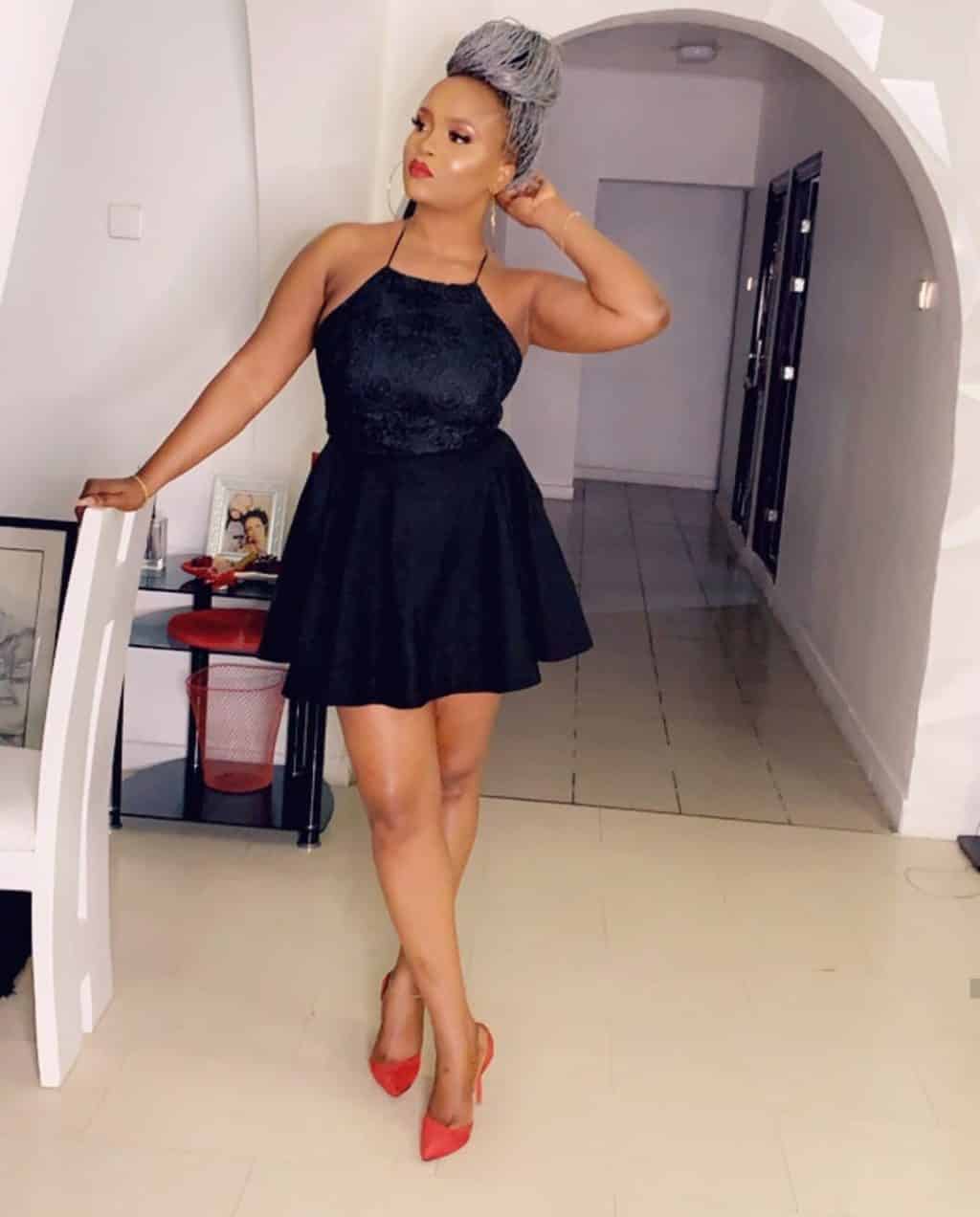 Justifying her point, she added that whatever gives you trouble is not worth fighting for no matter how good it may seem. Whatever flows, flows and whatever doesn't, wasn't meant to be at the first place; relationships, conversation, love and others.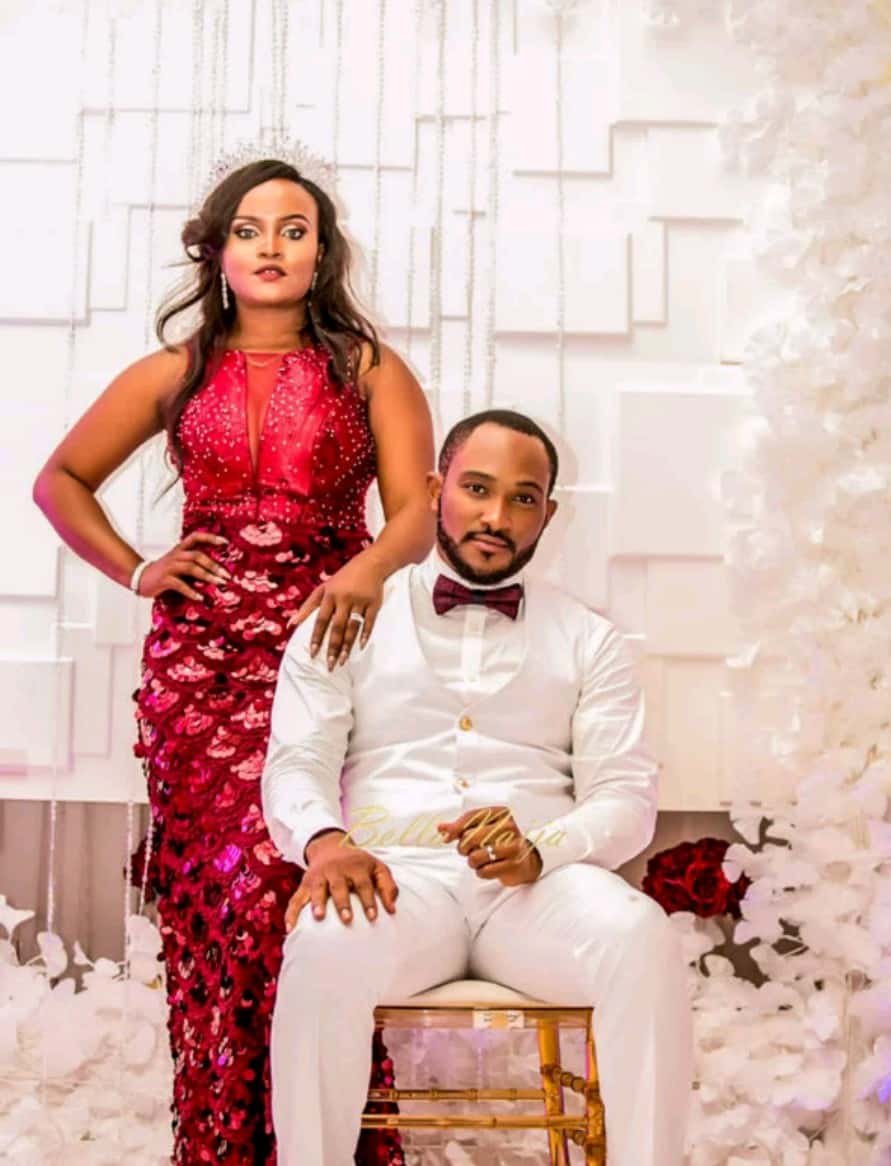 However, Maureen Esisi was dragged into an exchange with a troll shortly after she shared the post. The troll interpreted the post as "Maureen missing her husband" but Maureen was not having any of that. She fired back.
See the exchange that ensued below;