Nollywood actress, Anita Joseph and her husband, MC Fish have shared adorable pictures to celebrate their first wedding anniversary.
While Anita said marrying her husband was the best decision she ever made, MC Fish appreciated her for making him a full man with her unconditional love. They both expressed their gratitude to God and prayed for more blessings.
Anita Joseph wrote; "I wish I can give you the world. But the world is not mine to give. So I've giving you all my Heart. Because you're one of my Well packaged Best Gifts from God.
"Been married to you was the best Decision I made… My best friend my Crush forever "
100 more years to go with you. Our home is filled with the blessings of Jehovah… I Love you forever @realmcfish 💋💋❤️❤️🍸cheers to another year of Bliss❤️ HAPPY ANNIVERSARY my King MaN❤️"
MC Fish wrote; "On this day a year ago I start journey into the uncharted territory of marriage 😁. On this day a year ago I made d decision of my life 😁. On this day a year ago you became one of my many great achievements.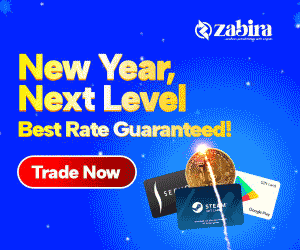 "On this day a year ago you made me into a full man that I am. On this day a year ago You became my wife in whom I am very well pleased. Words fail to describe how much u mean to me . HAPPY ANNIVERSARY BABE, I LOVE YOU SO MUCH"