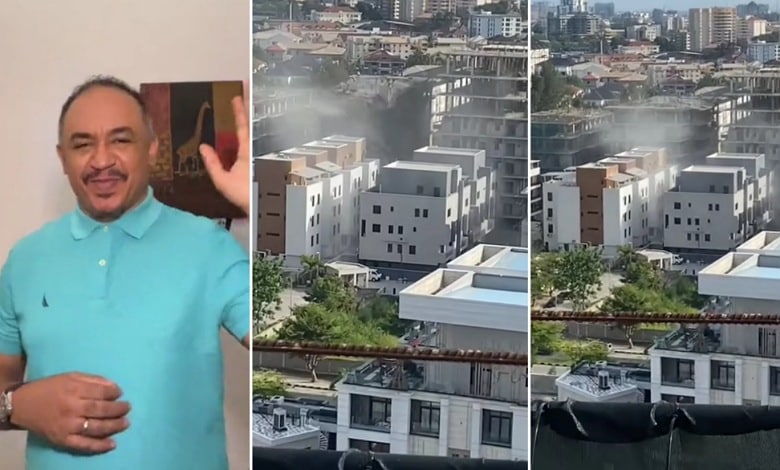 "Thanking God where others have died is selfish" – Daddy freeze speaks on Banana island building survivor's testimony
Nigerian media personality, Daddy Freeze has responded to the testimony of the sole survivor of a building collapse that occurred in Banana Island, Ikoyi, Lagos.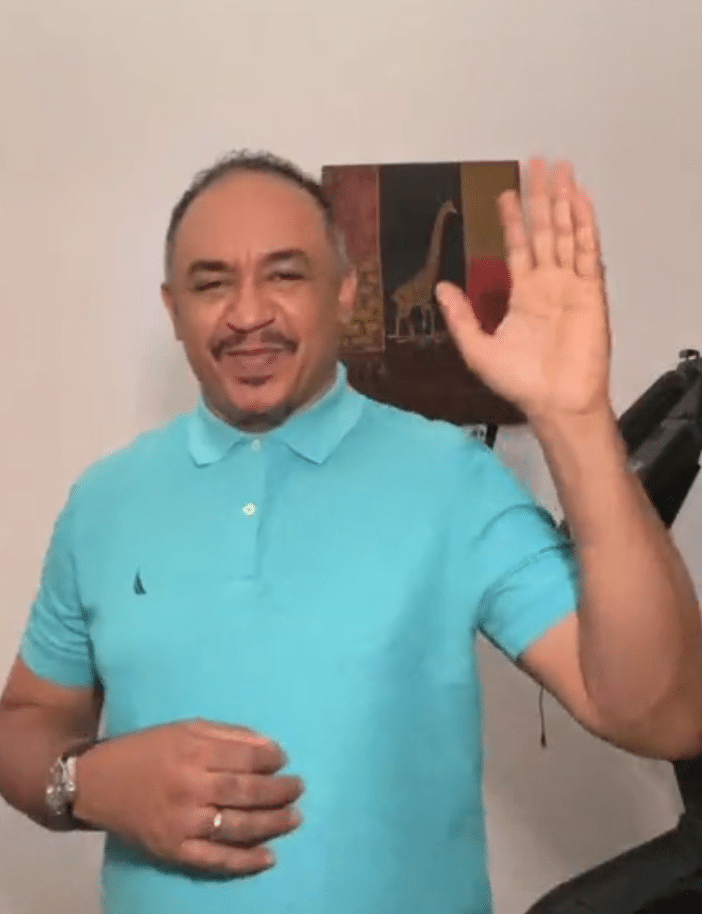 In his opinion, expressing gratitude to God when others have lost their lives is a selfish act.
Instead of giving a testimony, the survivor should have been mourning the loss of their colleagues.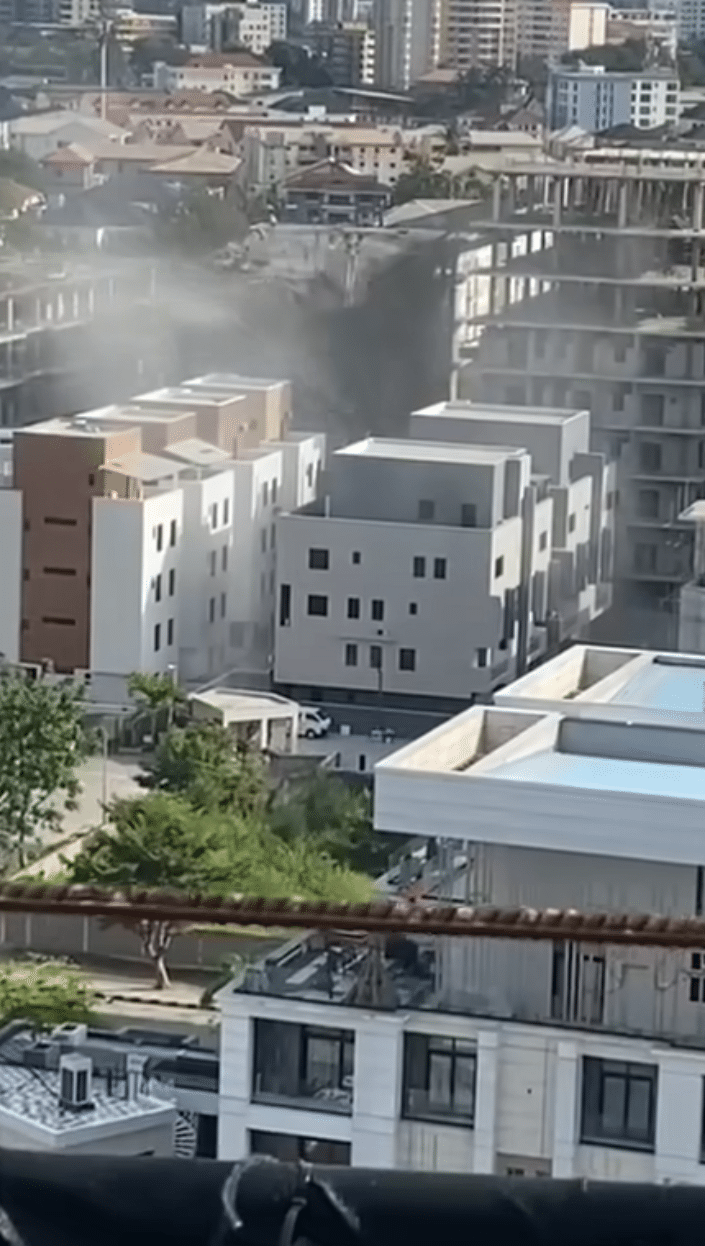 Daddy Freeze also stated that the survivor's behavior was indicative of a primitive and selfish mentality.
He expressed disbelief at the idea of a survivor giving a testimony when ten other people had died in the same incident.
"10 people lose their lives ina collapsed building and the one person who survives gives testimony? Really?
"This is NOT a testimony! Rather, it's a manifestation of our innate caveman mentality, built on the foundations of greed and selfishness. Would the early churches in Antioch or Jerusalem have approved such a 'testimony'? Instead, it should be a time of mourning for the lives lost. ~FRZ." He wrote.
See his post below: