Terry G cries out over not getting any endorsements, blames Nigerians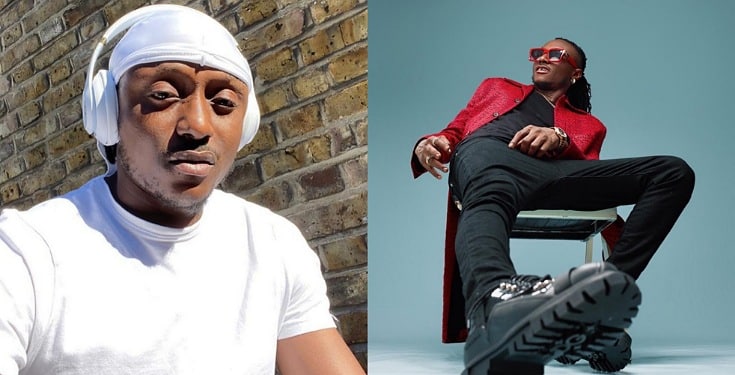 Popular Dance hall singer, Gabriel Oche Amanyi popularly known as Terry G has cried out bitterly on an Instagram live chat with HG2 for not getting any endorsement despite his popularity.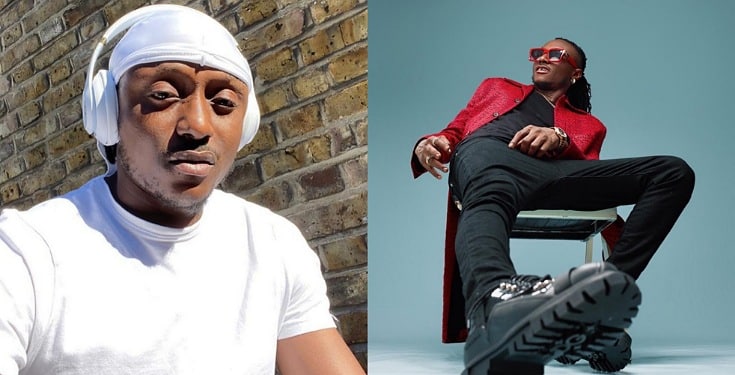 The "Free Madness" crooner put the blame on Nigerians who labeled him a monster.
"Na una dey dull me. EVery time them talk say, TerryG this one Terry g that one. I looked like the baddest guy in Nigeria. Did i kill anybody? No. Now endorsement time, nobody endorse me, time when Terry G dey hot" he said in the live chat with HG2″
Watch the video below:
https://twitter.com/gift_adene/status/1250382346081222656
Nigerians have however reacted to his claim. Some consoled him, while others further demonized him, saying he isn't fit for any deal.
One Gozi Oleks wrote: "He's not fit for any ambassadorial position abeg. Unless it's for the agberos. He shouldn't complain. He chose that path of music nah" "Terry G portrayed himself as a tout to please the street. Now he wants to be an ambassador for what? How can I employ a tout to my company? You chose your image… Unless you'll be a chairman of organizing touts for politicians. That's the only ambassador you can be."
Domingo Loso wrote: "Terry G was super hot at one time o. Omo this entertainment industry can switch up on you at anytime. If you ain't careful. It is well ?"
Onyx Godwin wrote; "Endorsements wasn't really a thing during his time, now people like Zlatan and Naira Marley would get endorsements regardless of Their image."
See screen shots below;