Entertainment News
Teen actress, Ifedi Sharon claps back at troll who said Nollywood actors are 'resetting' her body
Nollywood teen actress, Ifedi Sharon, has clapped back at a troll who left an inappropriate comment on her post.
The actress posted a TikTok video of herself dancing beautifully to a viral song and people gushed over her dance moves.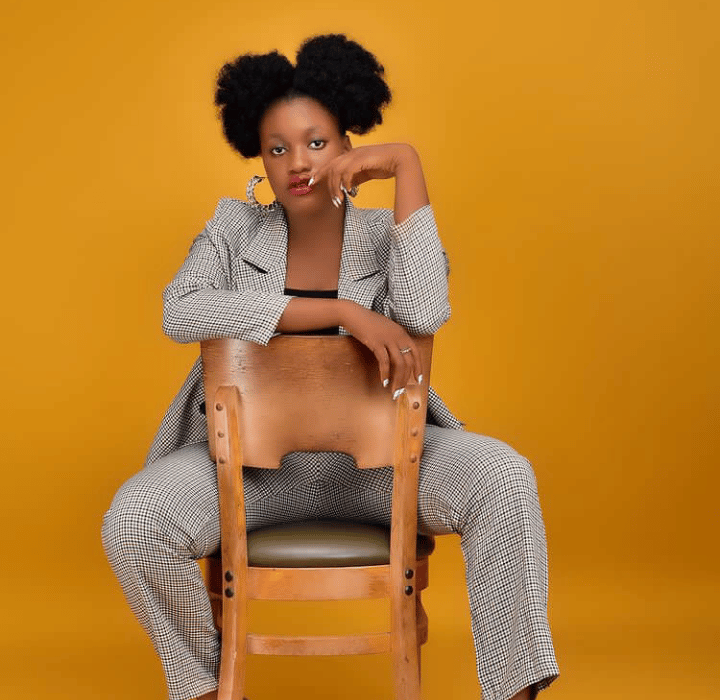 However, a troll identified as Valentine Prince commented that Nollywood guys are 'resetting' the actress' body.
He wrote;
"Don't worry Nollywood guys will help you reset it."
Reacting to the comment, the 18-year-old actress wrote fired back, asking him to skip her posts and not comment.
"You must not comment", she fired.
See the post below;