Teary Will Smith apologizes for slapping Chris Rock; blames 'love' for his action [Video]
Popular American actor, Will Smith, broke down in tears during his Oscars acceptance speech shortly after hitting comedian Chris Rock on stage.
In what has turned out to be "the most awkward moment" in Oscars history, the actor took to the stage to hit Rock after the comedian made a joke about his wife, actor Jada Pinkett Smith.
Delivering a lengthy speech while accepting the prize for the best actor owing to his performance in the movie 'King Richard', Will Smith noted that "love can make one do cr@zy things".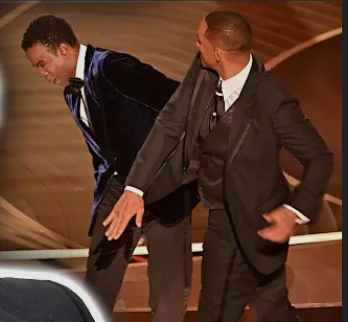 The actor added: "I'm being called on in my life to love people and to protect people and to be a river to my.
"I know, to do what we do, we've gotta be able to take abuse. You've gotta be able to have people talk crazy about you. In this business, you've gotta be able to have people disrespecting you."
Watch The Video Below