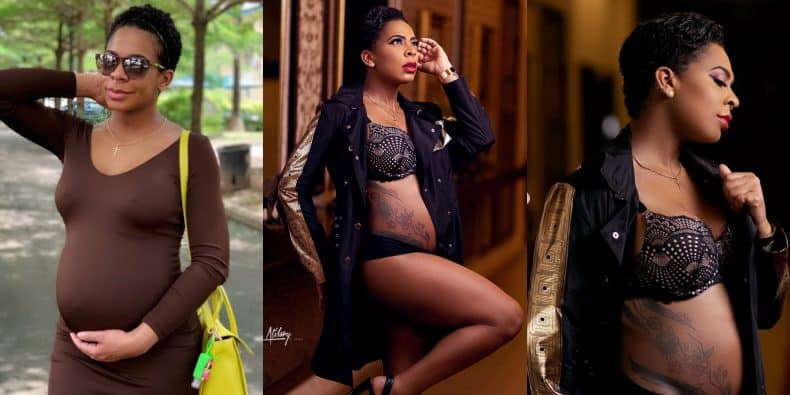 TBoss has for the first time shared with fans some exclusive photos from her maternity baby shoot.
The reality TV star took to her Instagram page on Friday, September 6, 2019, where she shared some photos from the shoot. She, however, disclosed that the photos were from a brand which was shot while she was under the weather.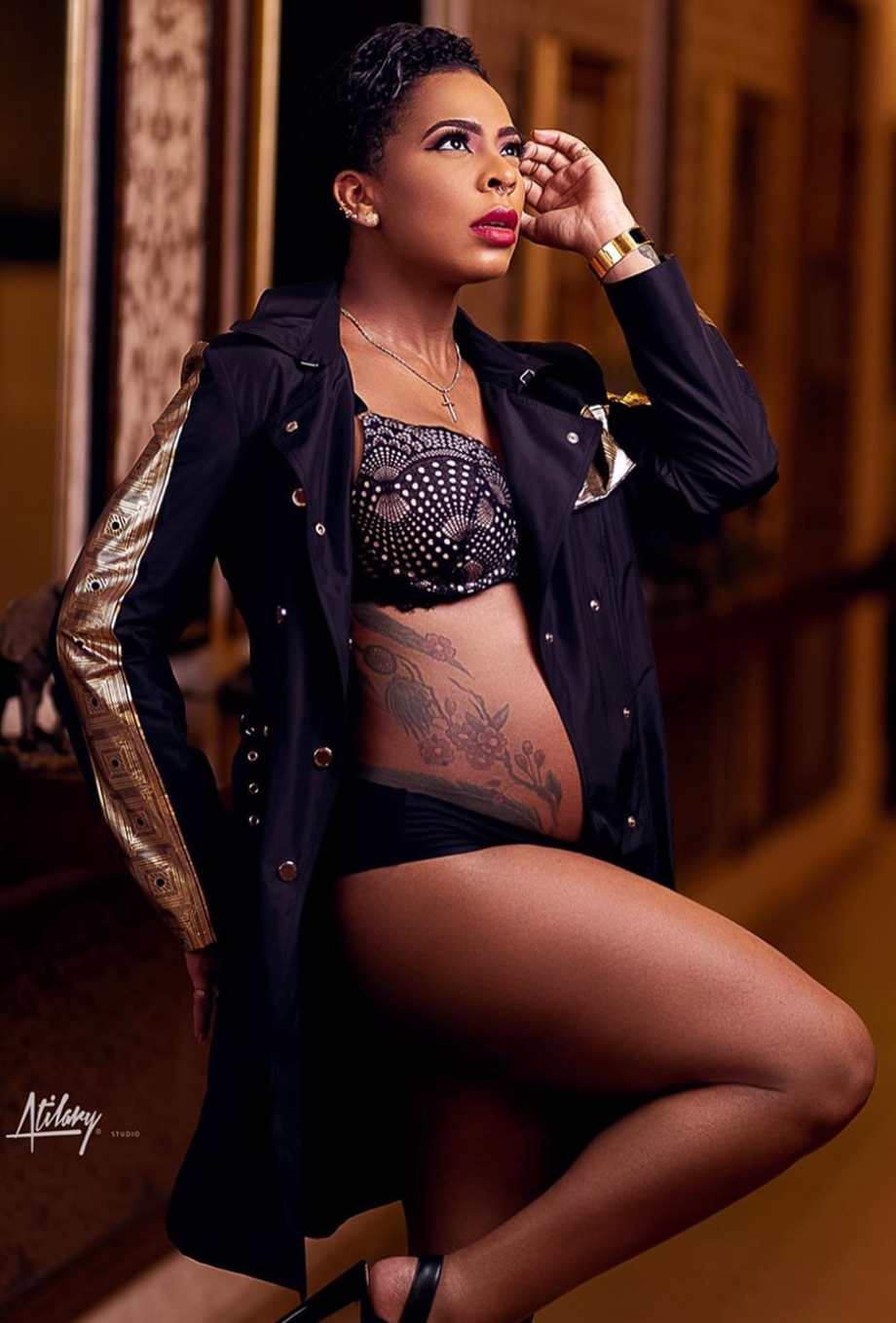 "Shooting the Versace collection for @dunesabuja, It's Amazing that these photos turned out this pretty – if I might say so myself ? because I was really under the weather But then – when them cameras go off so do I??‍♀️?‍♂️." she captioned the photos.
See more photos below;`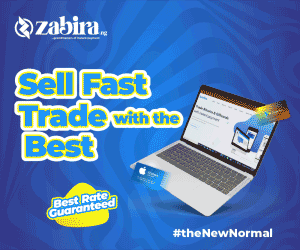 TBoss recently welcomed her first child after months of speculation of her pregnancy and even birth.
She announced the arrival of the baby on her social media page not without thanking those who stood by her during the pregnancy.