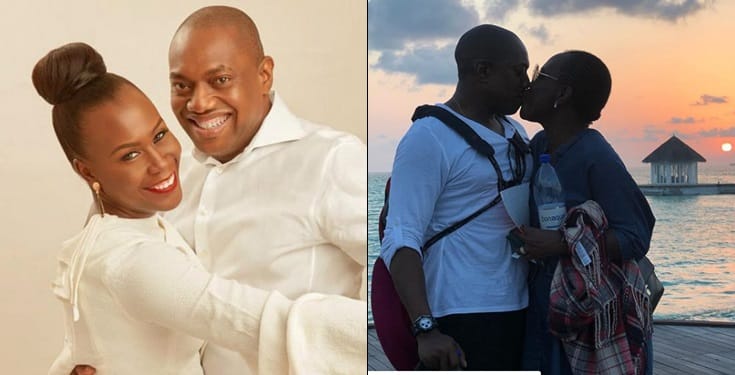 Today May 12th is politician and motivational speaker, Fela Durotoyes' 48th birthday and the 18th anniversary of his wedding to his stunning wife and beauty entrepreneur, Tara.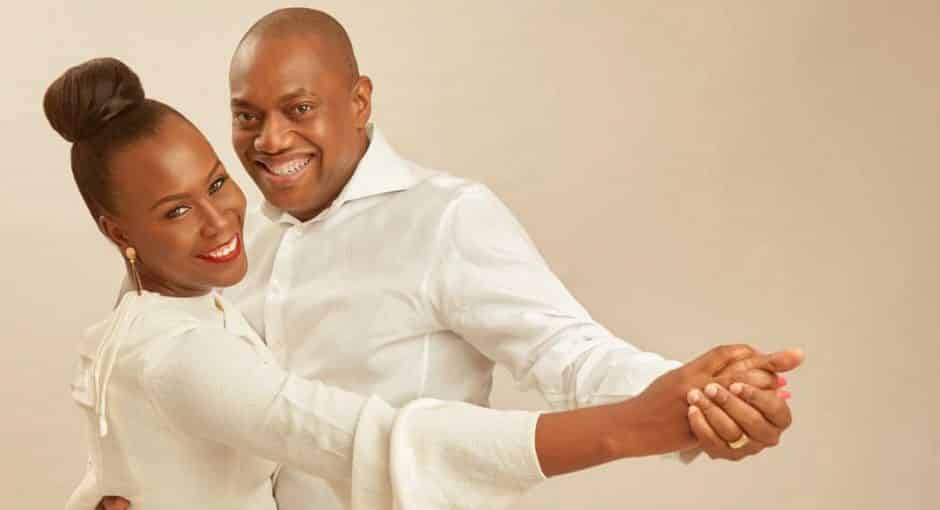 Tara took to her IG page to celebrate Fela who she described as the real meaning of a husband. Read what she wrote below
"This man 18 years ago was given to me As a GIFT !
I knew it then and now that I won a JACKPOT?
Olufela….Happy 18th anniversary to us and Happy birthday to you .
Thank you for being the real meaning of a HUSBAND .
I am confident because you flame all the good things about me .
I can dream big because your dreams for me are bigger .
I love Nigeria because I live with one who shows his love for NIgeria by the example you set .
You make me a better Christian cos when the chips are down you will ask "what will Jesus Do?"
I feel beautiful ,sexy ,wanted and cherished cos you say it in your eyes when I walk pass you ,you say it in your words when I am with you and not with you .
You make it very easy to submit ,support and respect you .You don't insist ;you only show the example .The example of a considerate man who puts his family first .
You give me space to be me (the good ,the bad & the ugly )
I know them ;I have worked on some ,have failed at many but your emphasis are on my good .As you say "focus creates blindness"
Thank you FOR BEING AN EXAMPLE IN WORDS AND ACTION.
You still make me smile when you walk into a room .
Your smile,your thoughtfulness ,your compassion,kindness .
I have seen you in your highs and in your lows and still my heart throbs for you .
When I am 48 I want to be like you .
?
Cheers to more years with you .
I celebrate you ,I honor and my respect is for you .
Oko mi