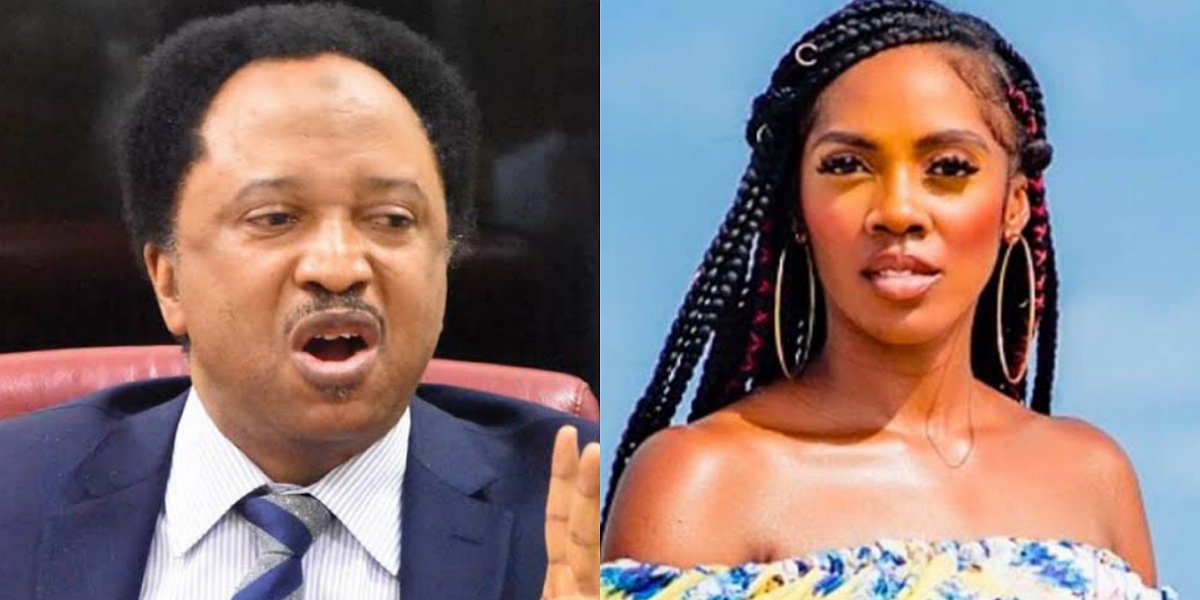 Entertainment News
Tape Scandal: Senator Shehu Sani reacts to reports of Tiwa Savage losing multiple endorsements
Following the alleged loss of endorsements after the leaked tape of Tiwa Savage, popular Senator, Shehu Sani has dropped his own opinion.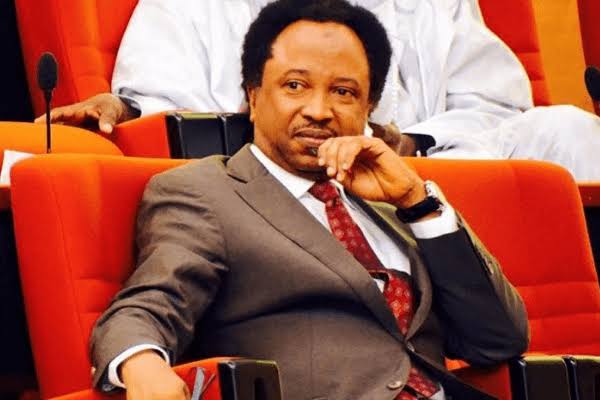 Recall that actress Georgina Onuoha had earlier remarked that Tiwa Savage allegedly lost multiple brand endorsements — after her tape leaked online.
But reacting to it, Senator Shehu Sani is of the opinion that celebrities are treated unfairly by corporate brands, when things of this nature occur.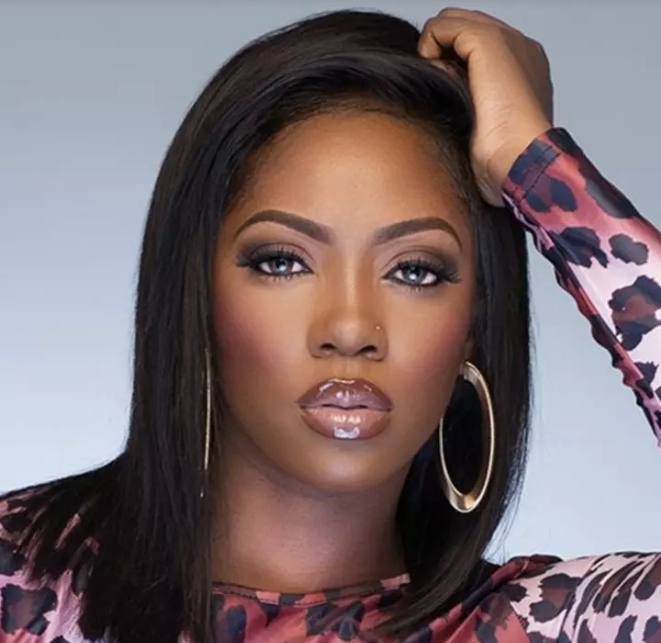 According to him, celebrities like Tiwa Savage and other sportspeople who behave badly, get dropped by corporate brands sponsoring them, while the same brands refuse to do same with politicians who go astray.
Shehu Sani took to his official Twitter page to write;
"Tiwa; Corporate bodies can withdraw sponsorship of artists, entertainers and sportsmen when they behave badly, but will not do that to politicians, Governments and political parties wen they do same."
Refer to his post below: