Tape saga: "Why wasn't the man's face included?" – Actress, Susan Peters defends Tiwa Savage
Actress, Susan Peters has spoken in defence of Tiwa Savage following the recent tape of her and her unknown lover which went viral on social media.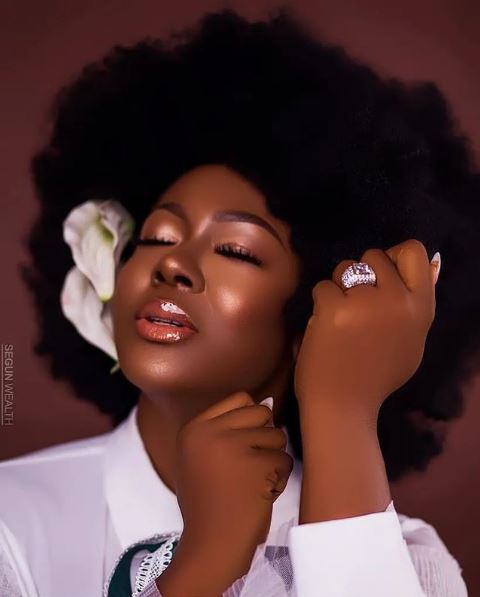 A few hours ago, social media got buzzing as a result of a tape that captured the moment Tiwa Savage and her lover were making out.
Reacting to this, the actress has asked why the video didn't capture the face of the man also, rather it looked quite focused on Tiwa Savage alone.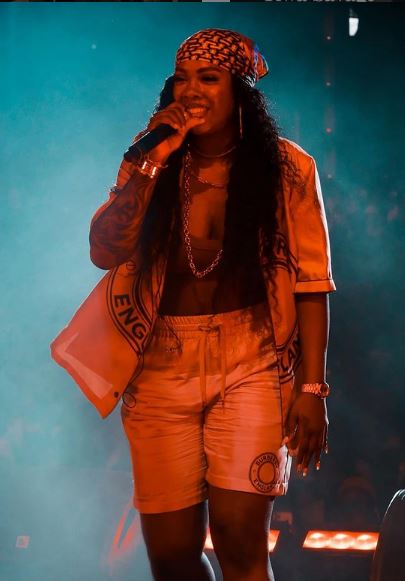 Captioning her post, she wrote:
"Karma is a bitch , whatever you sow you will reap. You will sleep and wake up expecting the worse , our empathy has gone off the roof .
All Is well… Why would someone do a video of a woman alone and not include his own face ? Why would you even do a video in the first place ?
Holy spirit please comfort everyone going through any kind of pain ? Celebrities are humans too , this too shall pass ?"
Refer to the post below:
https://www.instagram.com/p/CVM5FEvozh-/?utm_source=ig_web_copy_link