Talented Nigerian twins have wowed social media users on Twitter as they draw themselves at the same time while looking at each other.
One of the twins posted photographs that captured moment they were drawing each other's face on his twitter handle @hussainimk.
According to Hussaini, one of the talented twins, they sketched themselves at the same time and decided to share the result with their followers on Twitter.
Few days ago, the twins were all over the internet after they made an amazing drawing of popular Nigerian actor, comedian and philanthropist, Williams Uchemba.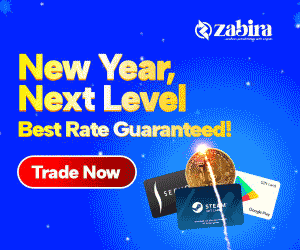 However, the talented twins this time around decided to show everyone how talented they are by sitting together as they draw each other's face.
In the post, both twins could be seen rocking similar outfits during their still live drawing session.
Refer to their post and pictures of them drawing each other below;