It looks like Tacha's fans are not happy after reality star, Seyi secured an endorsement deal in the bag from the same brand that signed controversial housemate, Tacha.
Recall that Seyi's brand ambassadorial deal announcement was shared via the official Instagram page of luxury eye wear brand, House of Lunettes.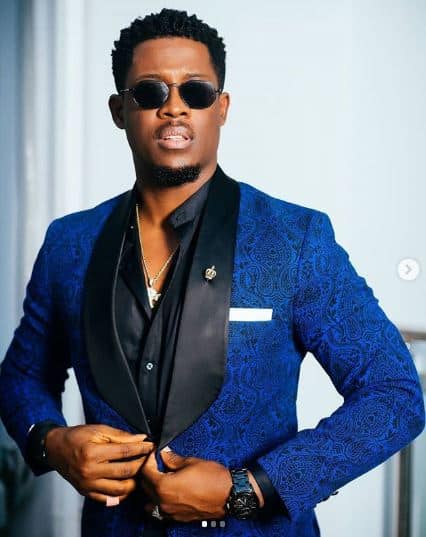 Following the announcement of Seyi as their brand ambassador on IG, some Tacha's fan took to the comment section to blast the company for taking such decision.
Tacha's fans were outraged because Seyi called Tacha all sorts of unprintable names during their stay in the Big Brother Naija.
"A very shameless company after using Tacha for sales you decided to sign Seyi to work alongside my Tacha, a man that called my baby all sorts of unprintable names a man that doesn't respect woman …Shamesless people", a fan, said.
See their comments below;