Entertainment News
"Tacha is an orphan, she does not have a father, If she has, she should show us"- Blessing Okoro mocks Tacha (Video)
It seems the fight between relationship blogger, Blessing Okoro and reality star Natacha Akide is not stopping anytime soon as the blogger just threw another shade to Tacha.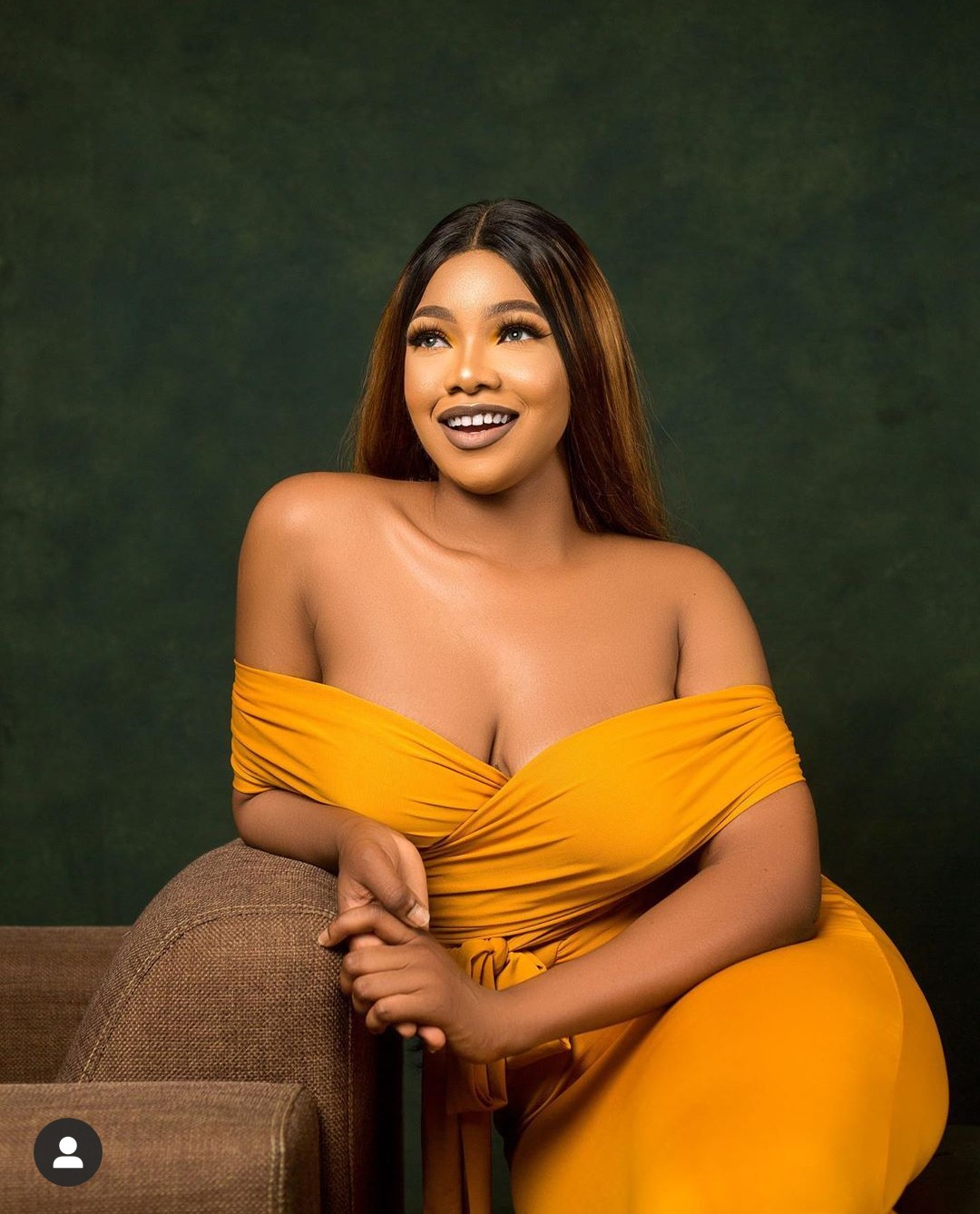 Although the reality star is yet to respond to her rant since yesterday, the blogger has not stopped talking. According to her, by the time she's done with Tacha, she will be suicidal.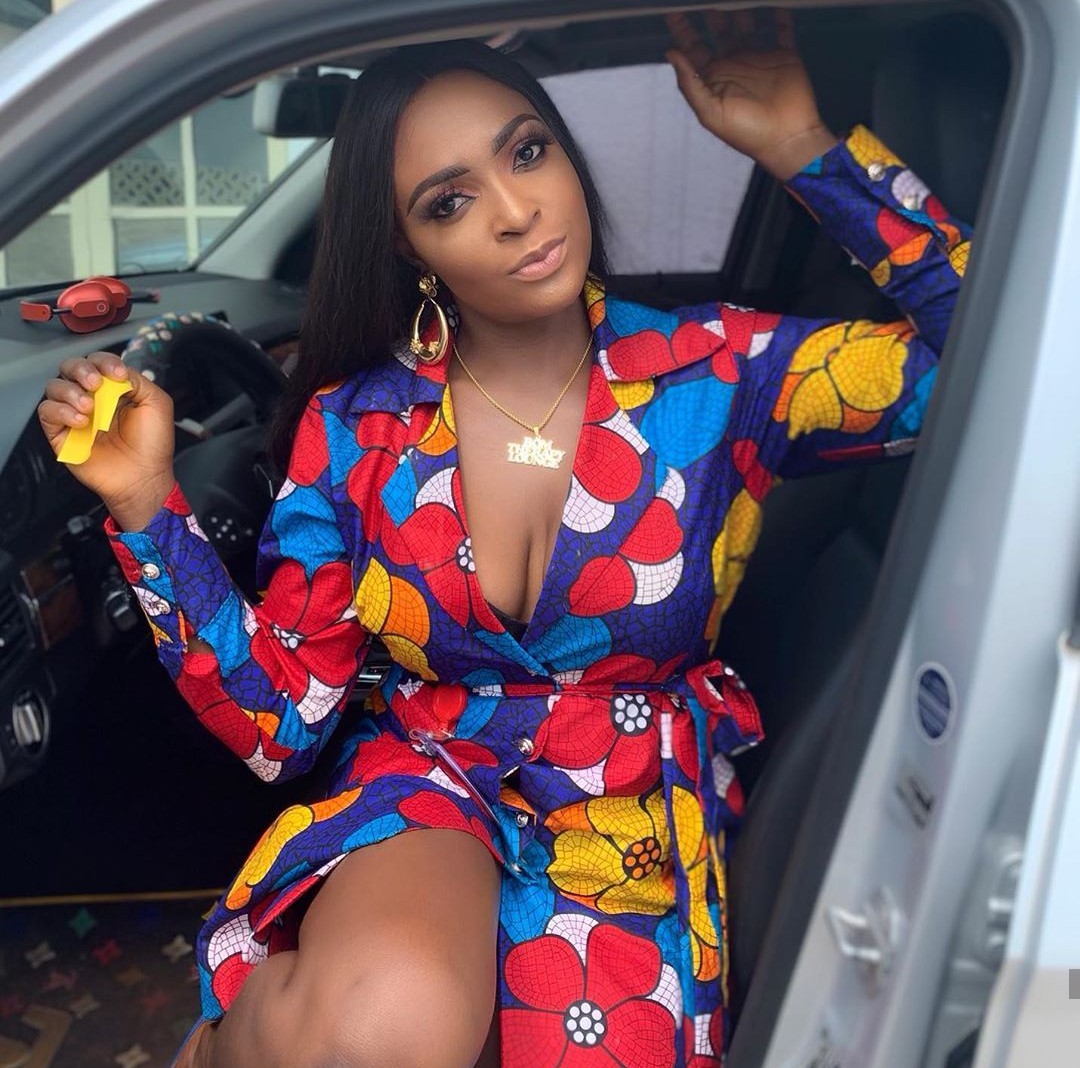 Currently, the relationship blogger has taken the beef to another level as she just revealed via her live video that the reality star doesn't have a father as she claims.
In a bid to spite the reality star, Blessing stated that Tacha is an orphan and called on her to post pictures of her dad on social media if she wants to counter what she has said.
Watch the video below;