Sport
Supercomputer drops new prediction for thrilling Premier League title race between Manchester City and Arsenal
A supercomputer has predicted that Arsenal will trump Manchester City in the race for this season's Premier League title.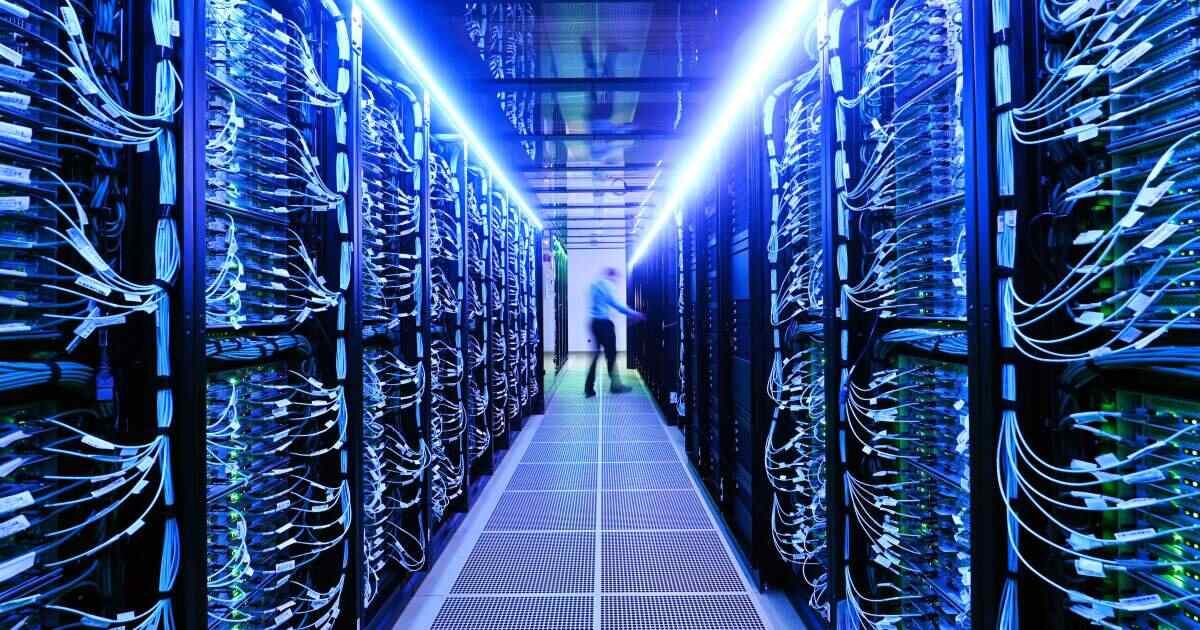 Arsenal reignited its supremacy on the Premier League table on Sunday, January 22, with a 2-1 win over Manchester United which gave them a 5-point lead over second-place Manchester City.
While the Gunners still have a game at hand, they'll be facing Manchester City next month at the Emirates and it could have an impact on who finishes first this season.
Boffins and brainiacs over at bettingexpert have compiled BETSiE, a supercomputer tasked with predicting what is most likely to happen over the rest of the season.
BETSiE considers things like xG and xA… running a simulation 100,000 times to come up with the most likely scenarios.
The supercomputer predicted that Arsenal will finish the championship with 90 points and 7-8 points ahead of second-place Manchester City. The last time Arsenal won the English league title was in the 2003-2004 season.
Newcastle is then tipped to pip Manchester United to third, with the Red Devils in the final Champions League spot.
They are backed to finish between nine and ten points ahead of fifth-placed Tottenham, with Antonio Conte's side narrowly above Brighton.
See the supercomputer's full predictions for the Premier League table this season;