Super Eagles player, Jude Ighalo fights dirty on IG with his estranged wife, Sonia Adesuwa
Super Eagles player, Jude Odion Ighalo and his estranged wife, Sonia Adesuwa took to Instagram to drag each other.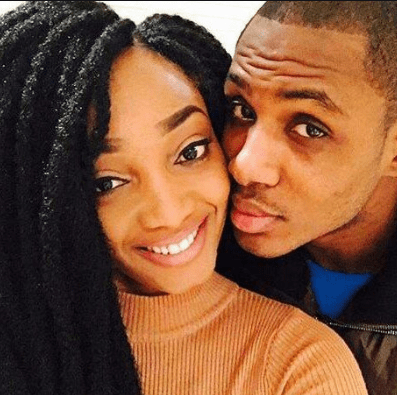 The footballer and his wife Sonia have been experiencing some marital woes that have also been aired publicly on social media.
It was alleged that although still legally married to his wife he has a bunch of baby mamas and mistresses as it is also alleged that he's dating actress Lilian Esoro.
Sonia via her Instagram stories has congratulated her estranged husband for welcoming another child with one of his baby mamas.
"Tell Papa, to pay his baby mama child support. ShE took him to COURT!!!", she wrote.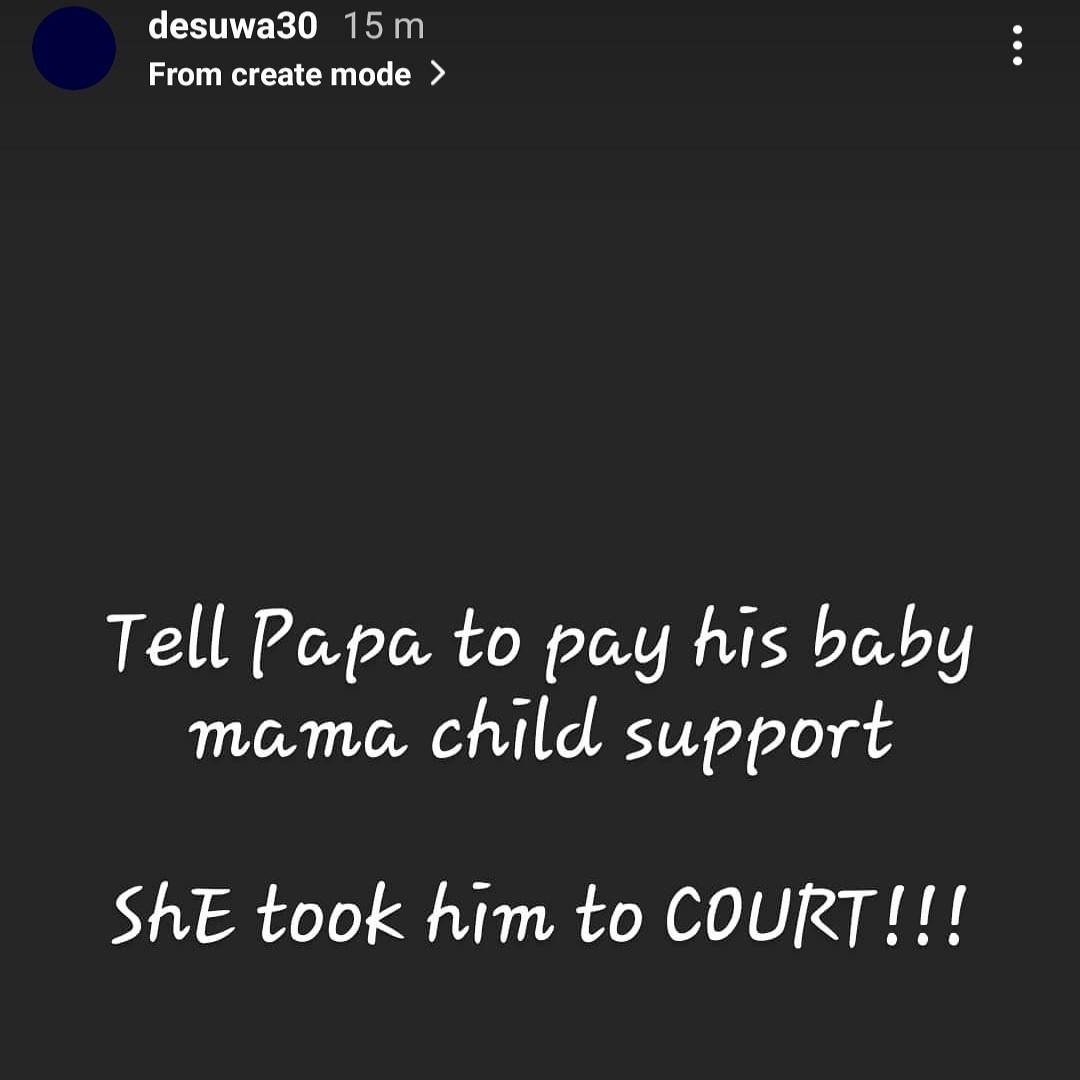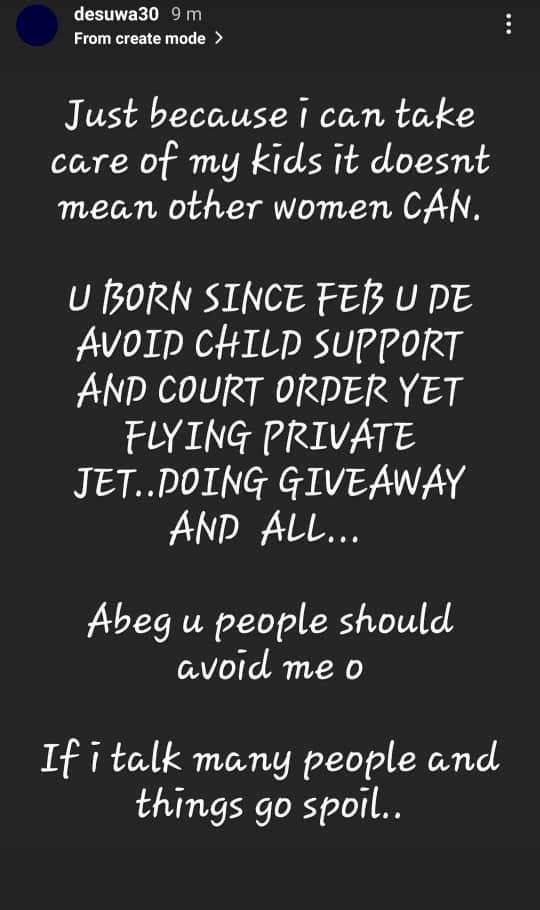 However, some fans have dragged Sonia, insisting that she's in pain.
Notwithstanding, Sonia has reacted as she discloses that she can take everything he's labored for with the snap of her fingers.
She wrote;
"These ones are saying t am pained Y' all are MADDD.
NA WE STILL dey rule #Legallymarriecdineurope
If I decide to take everything today nothing de happen…
CoNGRATULATE the new Dad and fuck off".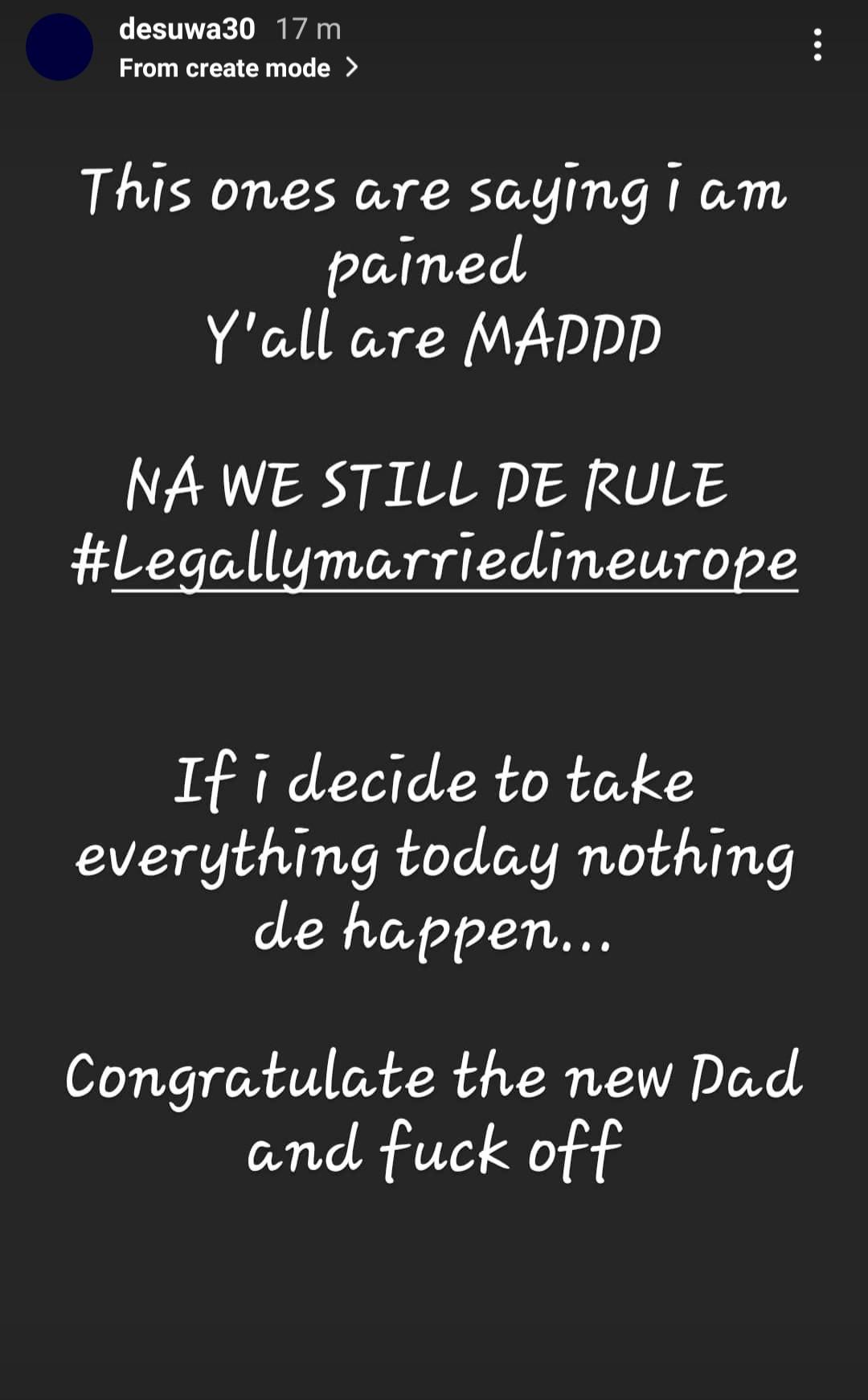 In a reaction to this, Jude Ighalo has replied to her as he further argues that he's a good man and no woman can bring him down. This is despite being legally married yet disrespecting his vows with mistresses and baby mamas outside his holy union.
"You can never bring a good man down, who God has blessed no one can curse #itstoolatetofail" he wrote