Student jailed for criticizing Aisha Buhari once threatened those mourning death of Deborah Samuel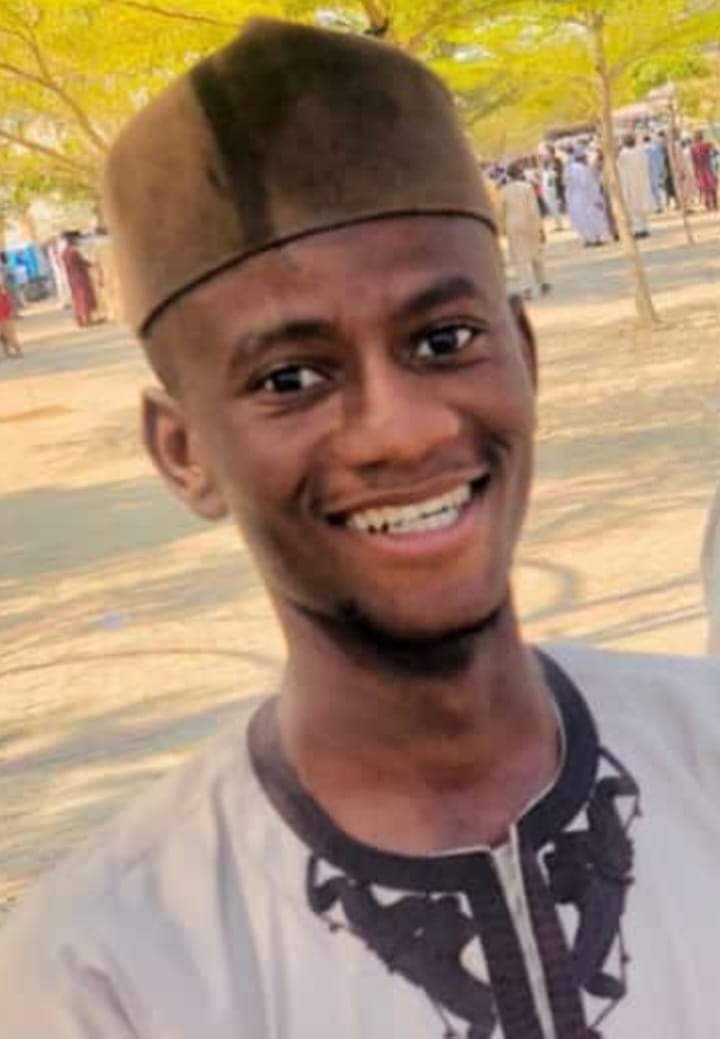 Recent reports have shown that Aminu Mohammed, a student who had been remanded in prison for criticizing Aisha Buhari had threatened those mourning the death of Deborah, who was killed over alleged blasphemy.
It would be recalled that a great tumult had arisen in May over the murder of the 21-year-old who had reportedly made blasphemous statements.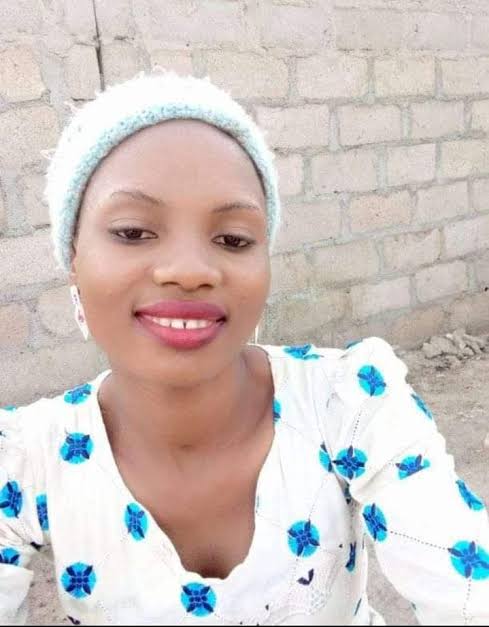 Aminu had shared a picture of Deborah's face on a shirt and warned that those who wear such shirt in Bauchi would be very well dealt with.
He wrote: "Duk Wanda yasa wannan rigar ah Bauchi sai munchi uwarsa" which translates to "whosoever wears this shirt in bauchi will be dealt with!"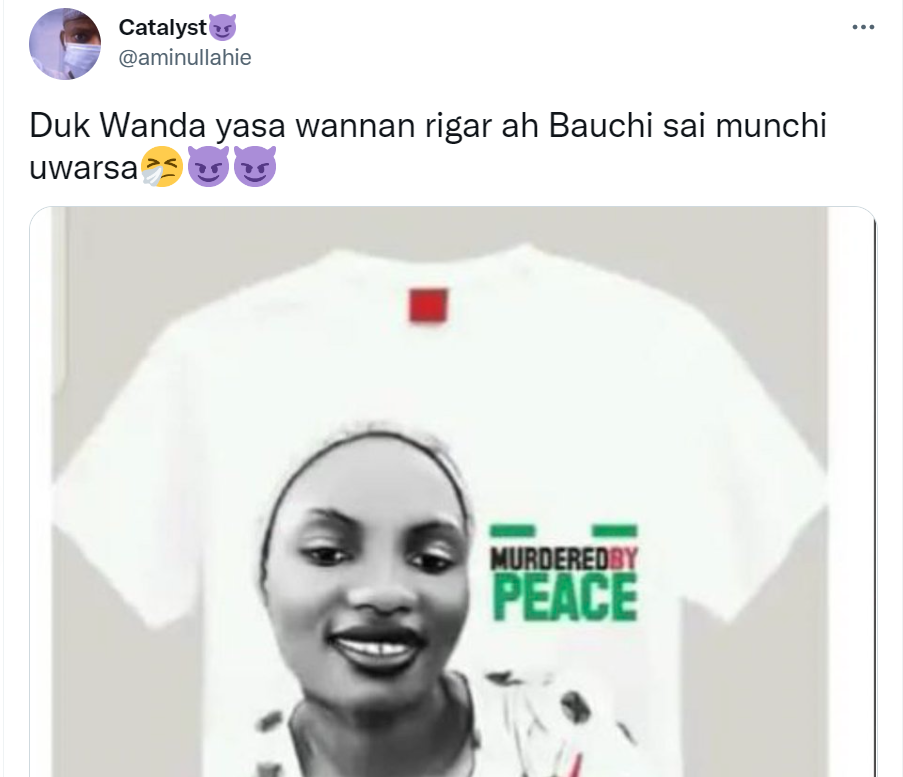 Some renowned figures who had called for Aminu's release have now distanced themselves from him.