Student excited as he achieves dream of doing internship at Mavin HQ
A student, Abayomi, is overjoyed as his dream of doing his internship at the headquarters of the popular music label, Mavin, gets realized.
Abayomi who's a 300-level student of Obafemi Awolowo University had gone online in July 2023, to pen an open letter to Mavin Record executive, Don Jazzy, requesting for an opportunity to do his internship with the music label.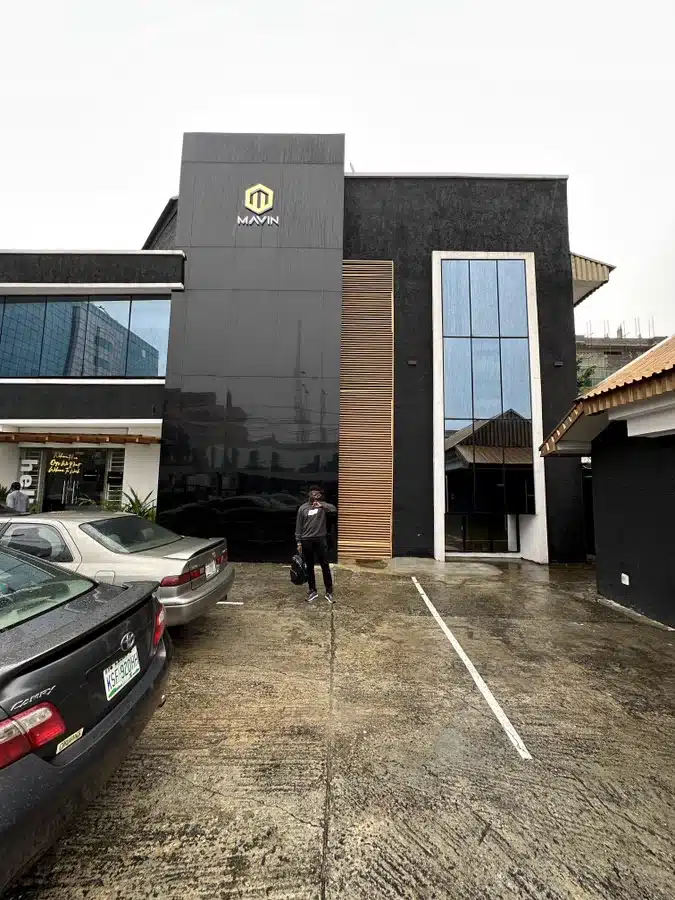 He had written:
"I want to shoot my shot to the CEO/Owner of that building. @DONJAZZY
Dear Don Jazzy, I hope this letter finds you in good health and high spirits. First and foremost, I want to express my admiration for your exceptional contributions to the Nigerian music industry.
Your talent, vision, and relentless pursuit of excellence have not only earned you widespread acclaim but have also served as an inspiration for countless aspiring musicians like myself.
My name is Abayomi, and I am a 300L student of the Music Department at Obafemi Awolowo University (OAU). I am writing to you with a humble request and a glimmer of hope. As part of my degree program, I am required to undertake an internship in a music-related organization.
Given your esteemed position as the founder and CEO of Mavin Records, I can think of no better place to gain invaluable industry experience than at your record label headquarters."
Fortunately for the music student, his request was met with a positive answer.
He took to Twitter to express gratitude to those who had helped him in retweeting the message and to Don Jazzy for the opportunity.
Abayomi wrote:
"I'm overjoyed and immensely grateful to everyone who reposted my open letter to @DONJAZZY and Mavin Records for the internship. Your collective support has turned my dream into reality, and I can't thank you enough. 🙏 Special thanks to @the_ezinne your kindness means the world to me! 💫"
See his post below:
I'm overjoyed and immensely grateful to everyone who reposted my open letter to @DONJAZZY and Mavin Records for the internship. Your collective support has turned my dream into reality, and I can't thank you enough. 🙏

Special thanks to @the_ezinne your kindness means the world… https://t.co/3NNZHMnhs0 pic.twitter.com/fhjoEA9kB2

— 𝐀𝐛𝐚𝐲𝐨𝐦𝐢 𝐧𝐨𝐭 𝐀𝐲𝐨𝐛𝐚𝐦𝐢 (@nutayobami) September 16, 2023