"Stop this dirty attitude" – Funke Akindele angrily confronts Timini Egbusun on movie set, he reacts (Video)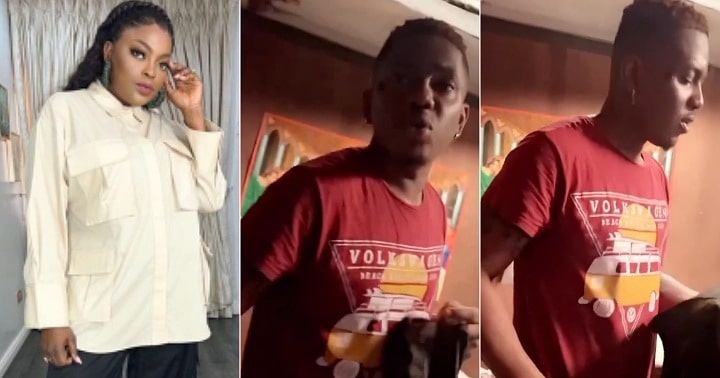 Nollywood actress and filmmaker, Funke Akindele confronted her colleague, Timini Egbuson, over his unprofessional behavior on a movie set.
In a video posted on her Instagram story, Funke Akindele tackled Timini Egbuson for always using his mobile phone while on a movie set.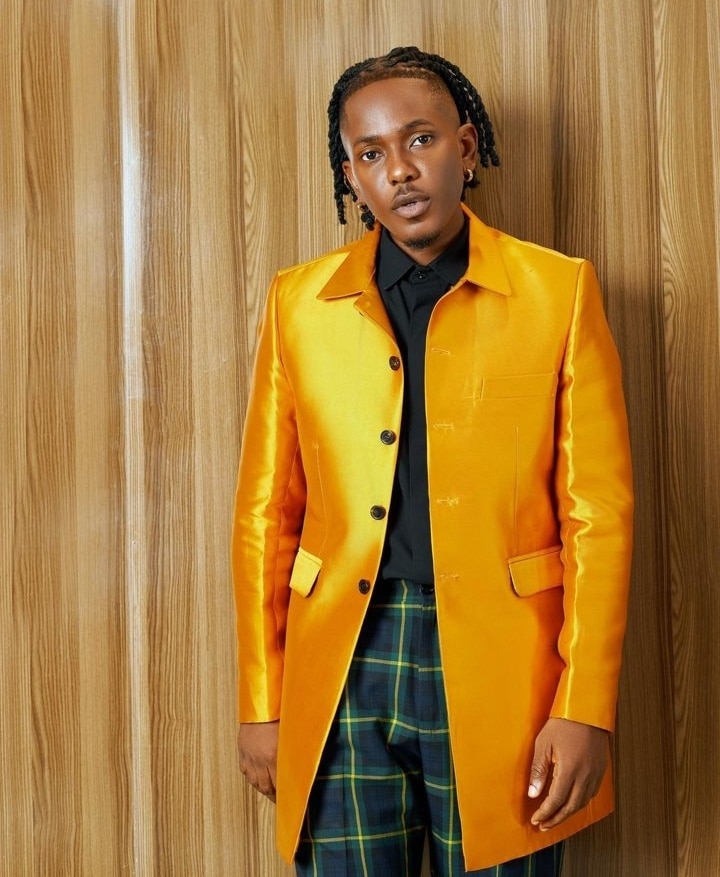 The veteran actress warned the actor, noting that such attitude is unprofessional and not allowed on a film set.
Timini in his response defended himself, claiming that he was using his phone for a specific purpose related to props for the scene.
Watch the video below:
This is coming shortly after Funke Akindele took to social media to address a subtle shade at a fellow colleague in the industry, prompting speculation that the intended recipient might be Toyin Abraham.
The reported reason behind the veiled remark was Toyin Abraham's supposed difficulty in promoting her movie, "Ijakumo: The Born Again Stripper," on Netflix due to her support for BAT.
According to a report, a prominent entertainment news platform, Toyin Abraham faced obstacles while attempting to generate buzz and publicity for her film, possibly as a result of her political affiliations.
Funke Akindele, known for her outspoken nature, issued a cautionary message on a micro-blogging platform, advising the individual in question to desist from coveting others' successes for nefarious purposes.