Nollywood actress, Choice Edobor sparks controversy after insinuating that the world at large is happy that Pastor T.B. Joshua died.
According to the actress, the man of God was faced with criticism and different ways to bring him down during his life of evangelism.
Adding to her point, Choice Edobor insisted that the people posting his pictures as a way of mourning his passing are actual hypocrites.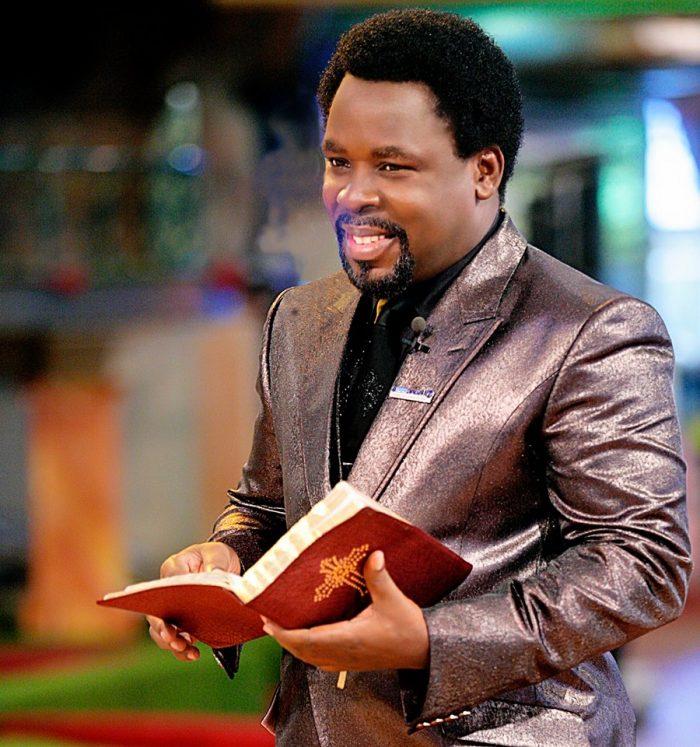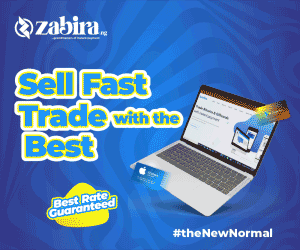 "STOP THE HYPOCRISY JUST STOP ❌
You are happy he died ?? Show it…
Arrgghhhhhhhhhhhhh
Shuuuuu abi una no sell CD plates and tapes?? Abi una no call am fake pastor ??? Watin come be all those plenty plenty sweet RIP messages???
This should show you that in what ever you do, people will always judge you… Be it Good or bad.
Live your life the way it will please you and your maker…
IN the End LIVE WELL cos no one really gives A FUCK…," she wrote.