"Stop telling me that I've lost weight; na me know wetin my eyes see" — Miz Gabbie fumes (Video)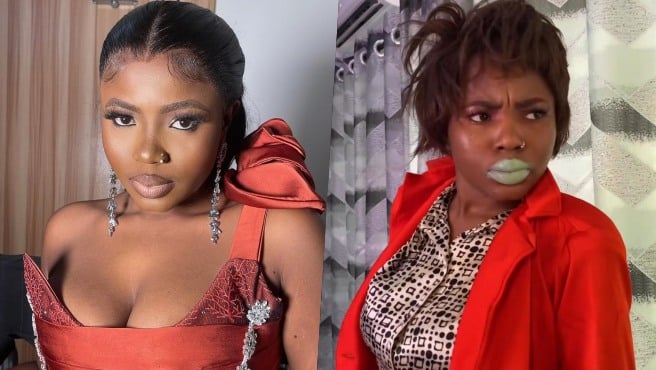 Notable content creator, Miz Gabbie alias Flora, condemns critics who see the need to remind her of her drastic weight loss.
The Instagram comedian took to her TikTok page to frown at the frequent reminder about her drop in weight while stating that it was an intentional process.
Miz Gabbie further hinted at going through a certain struggle that made her settle for the decision to drop her weight.
Flora who is known for acting in the role of an unkempt receptionist stated that she has had enough of such advice from her fans.
In her words, "Please if you see me outside, please don't tell me that I've lost weight. Na me know wetin my eyes see. Don't tell me you liked the way I was; don't advise me."
Watch the video below …