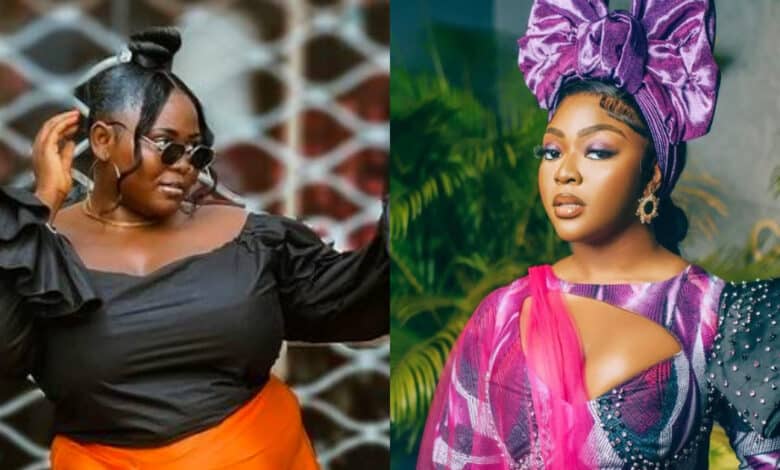 Stop misleading women — Monalisa Stephen drags Caramel for shaming those who support their men
Actress Monalisa Stephen has dragged influencer Caramel for questioning women who do house chores for men they are dating.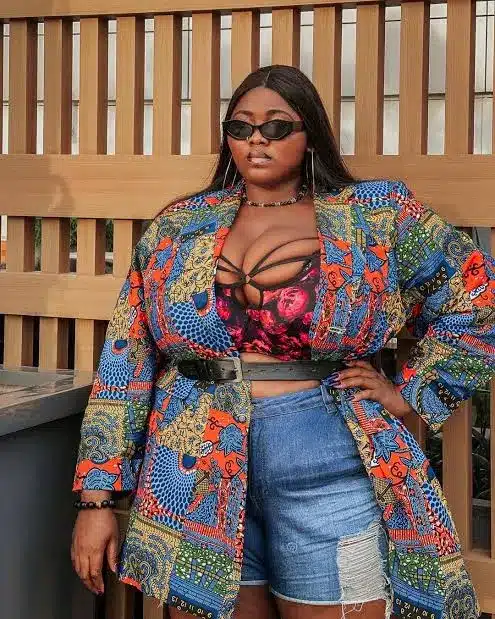 Influencer Caramel shared a video on her page questioning women who go to the houses of their boyfriends to prepare food for them, do their laundry, and do other chores.
According to her, she has no strength to do all those chores for a man she barely knows. She advised women to also desist from doing such chores for men especially when their relationship was not official.
Reacting to this, actress Monalisa Stephen has taken to her story to drag Caramel saying that she is misleading women. She further added that these influencers beg men to be with them privately but come out publicly to mislead women.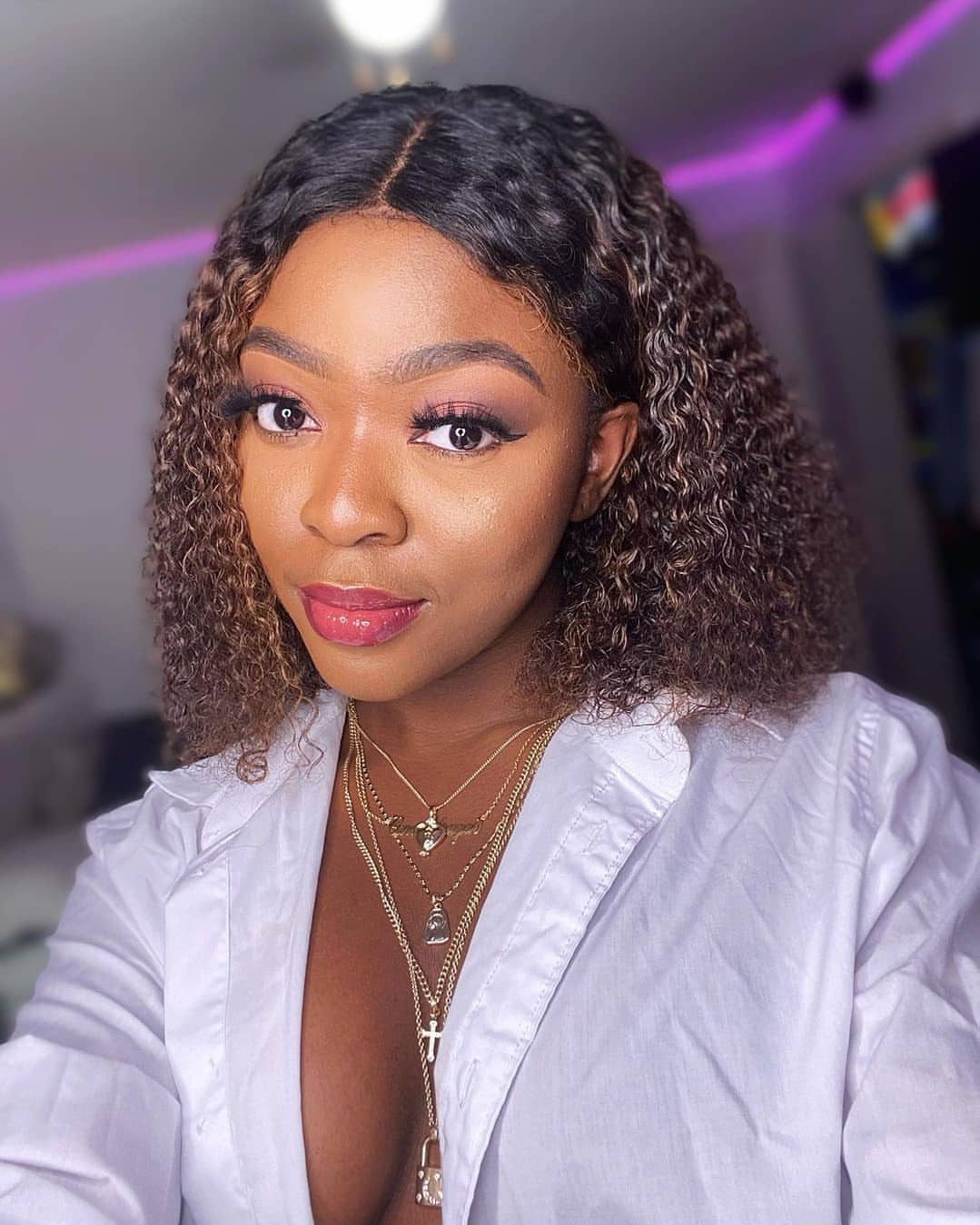 "Hmmmm Dear smart women, don't take any advice online o. Some of these influencers eenh won pa pepe iro (Translation: they lie a lot.)
Same gals crying in dms and will do anything to get men be here capping dust!! Wo me I am tired of the lies o. Remember you will die one day. Make una stop lying and misleading women," she wrote.