"Stop lying to children" – Nigerians react to Sophia Momodu's response to Imade after she asked why she and her sister, Hailey have different mothers (Video)
A video of Davido's babymama, Sophia Momodu and her daughter, Imade Adeleke has sparked reactions on social media.
In the video, Sophia Momodu was seen having fun with her daughter, Imade and step sister, Hailey Adeleke, when Imade threw a technical question at her.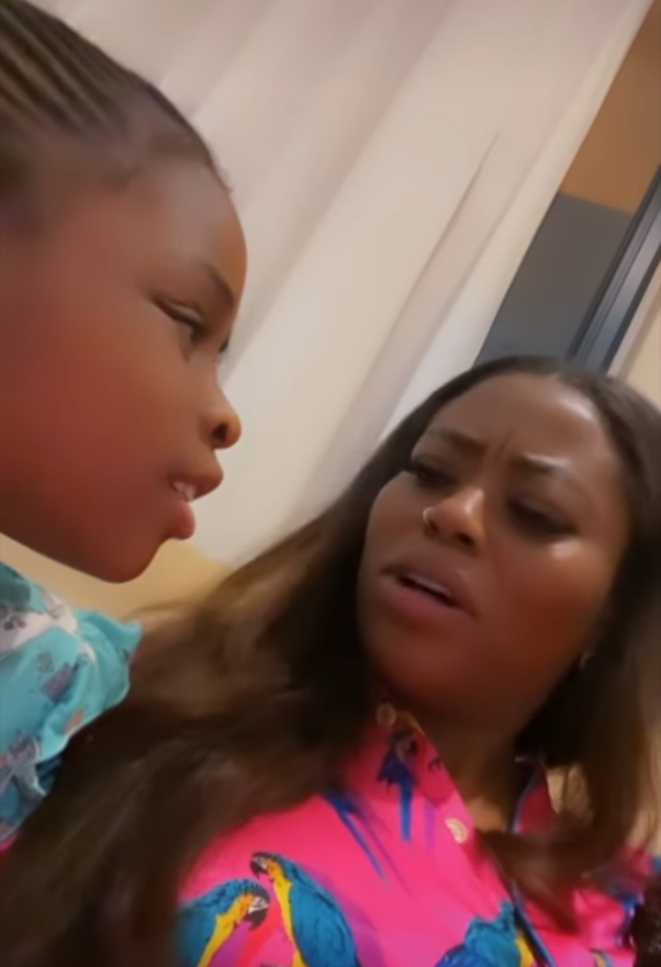 Imade asked her mom why she didn't give birth to her sister, Hailey herself.
Reacting, Sophia Momodu said she is Hailey's mom, but Imade clapped back by pointing at Hailey's mom who was behind the scene.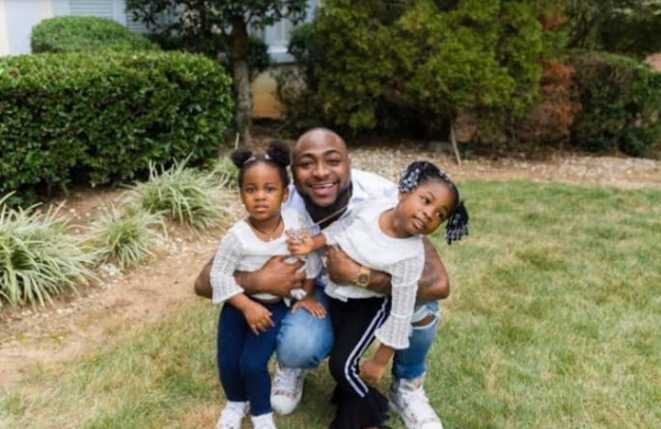 Sophia Momodu then went further to tell Imade that her sister, Hailey has two mothers, herself inclusive.
Watch video below: