"Stop living fake lives" – Destiny Etiko warns against chasing away helpers with boastful life
Nollywood actress, Destiny Etiko, has advised people living fake lives on social media to quit such acts.
According to the actress, people living fake lives unknowingly chase their destiny helpers away because everyone automatically thinks they are comfortable.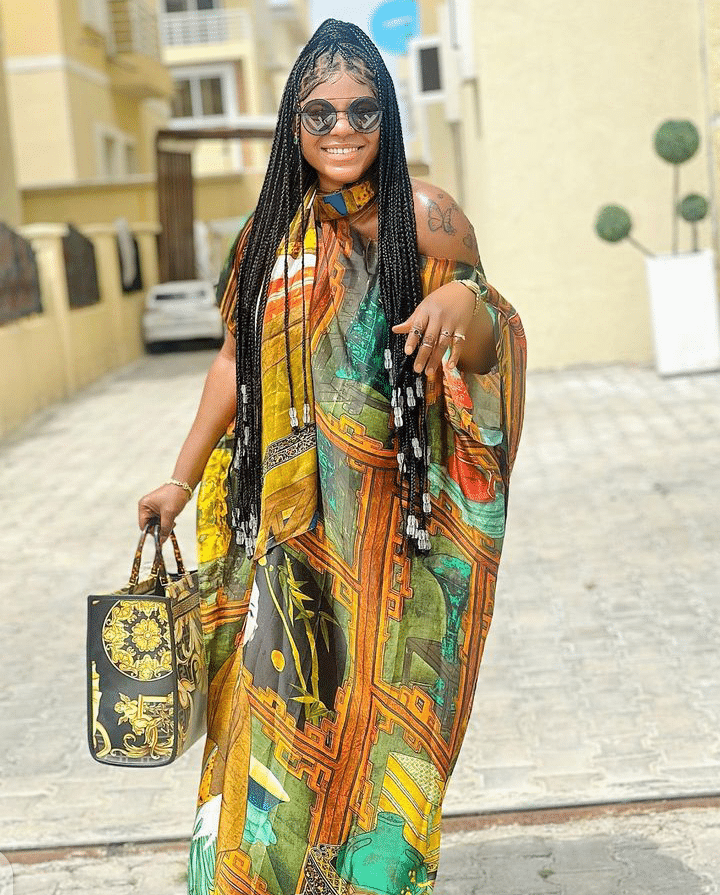 In her words:
"If you know you are managing your life, even if you are not managing your life there is no need to come unto social media and rant. You are this you are that, I own this I own that. You do not know when you are chasing your destiny helper. Don't come and be saying you have what you do not have. You do this you do that. It doesn't pay.
"Why I'm saying this is. Me wey get money, you fit see me I go tell you say, my sister u dey manage. You sef fit think say ah nawa oh. I been think say this person get that kind money sef but she's managing. If I get any link, I go link am. Stop living fake lives."
Watch the video below: