"Stop giving me only gateman role" – Upcoming actor, Jigan, begs filmmakers
An upcoming Nollywood actor, Jigan Baba Oja, has taken to social media to plead with filmmakers to stop giving him only gateman role in movies.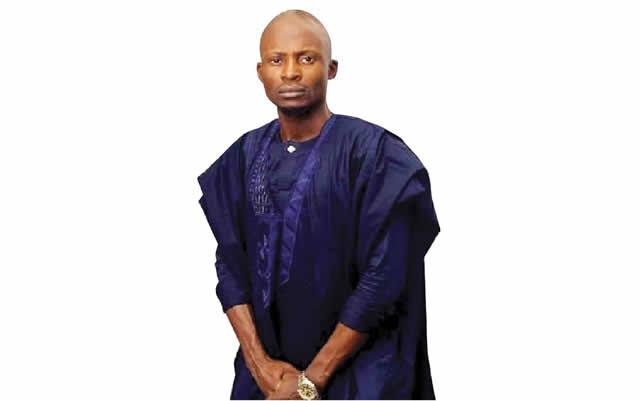 He made this plea in a tweet he shared on his page via micro blogging platform, Twitter on Thursday, November 12.
According to the actor, he said he can play other roles very well and should be given a chance to explore if truly filmmakers mean well for him.
He tweeted, "If truly want to help my career , stop giving me only gate man role ! I can play any role my dear brother ! E ma baiye mi je"
However, after a fan advised him to stop accepting gateman roles if he no longer wants them, Jigan said he isn't rejecting gateman roles but feels he can play other roles better.
Refer to Jigan's tweet below;