A lady identified as Thendo Sharon has advised ladies to speak up and defend their men, if the bride price for marrying them is too much.
According to her, the reason for initiating bride price is not for the bride's uncles or parents to be enriched.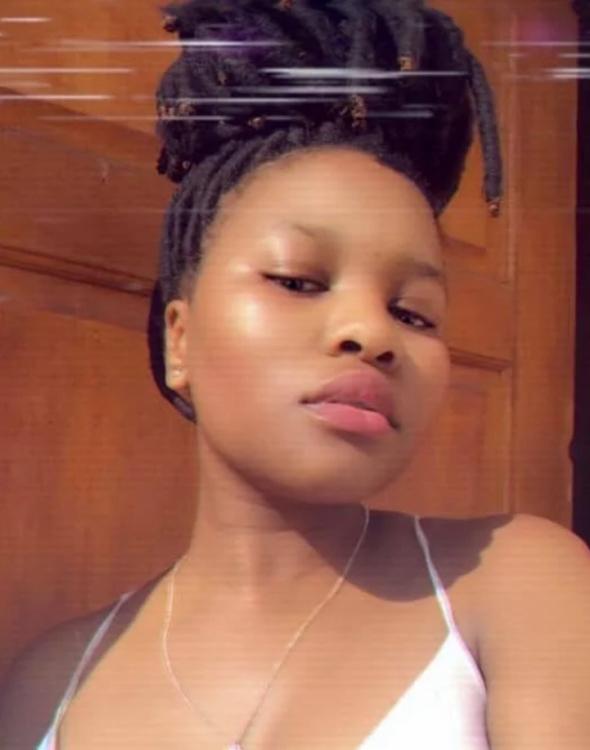 In her words;
"Ladies, bride price was never meant to enrich your parents and your uncles who don't even know your birthday.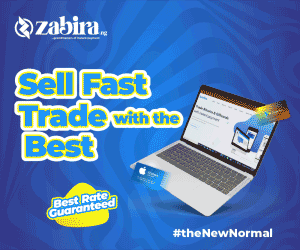 If you don't speak up for your man, you will enter a marriage full of loans and debt caused by your own family. Fight for your marriage!
"Debts cause divorce and a very unhealthy home with a unhappy marriage"