Popular lifestyle influencer, Bobrisky Okuneye, laments the transition of his body, especially the fat build up on his face.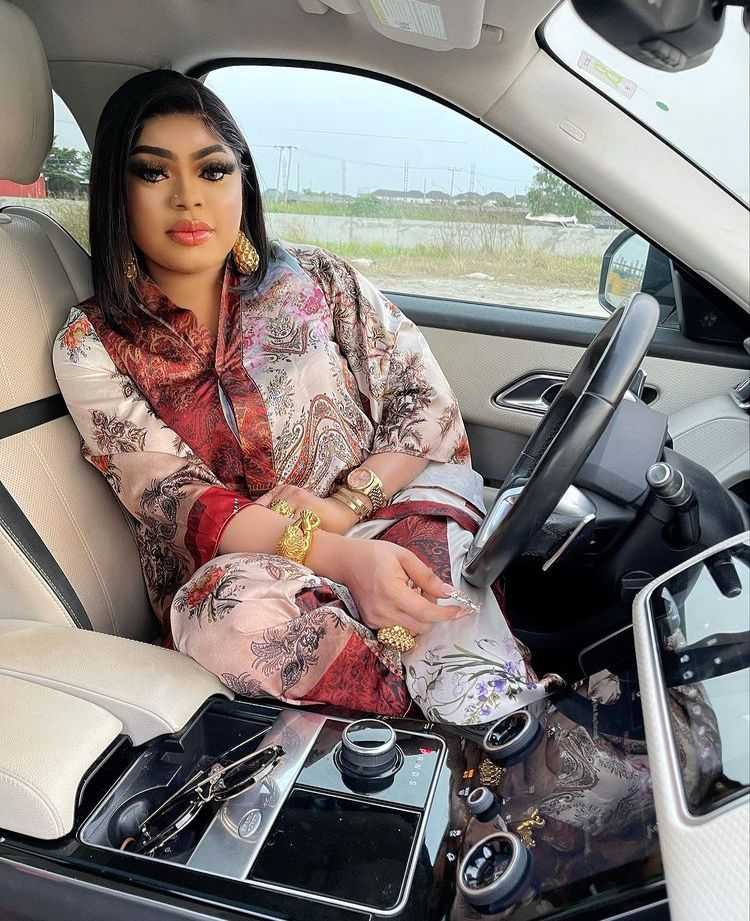 The cross dresser who recently expressed interest at settling for marriage noted in a series of posts on his Snapchat of the need to go for another surgery to take out the excess buildup fats on his face.
"I have so many surgery to be done dis year, I'm planning doing it around may so i can heal fast before my birthday…
Getting my nose done Face lift Buccal fat remover Liposuction Breast lift," he wrote.
Adding to his point, Bobrisky noted, "I understand many of you don't want me to go though no more pain yeah, but I noticed something hasnt been right about my face after my bbl surgery, my asss is getting bigger yes is cool but some fat are going to face too and is making my face fatter..
I need that buccal fat removal ASAP, I want my face snatch, my doctor said for one month let me control wat i eat then let see if it will go down if not I will need that surgery ASAP."