Entertainment News
"Some of these celebrity are trying to incite people" – Jackye counters Paul Okoye for calling out INEC
BBNaija star, Jackye tackles veteran singer, Paul Okoye after he queried why students are still in school despite short PVC-collection-timeframe.
The musician had taken to his Twitter page to posit that most students had registered back in their states during the ASUU strike.
He inquired why the students are still kept in schools when the time for PVC ends in 10 days.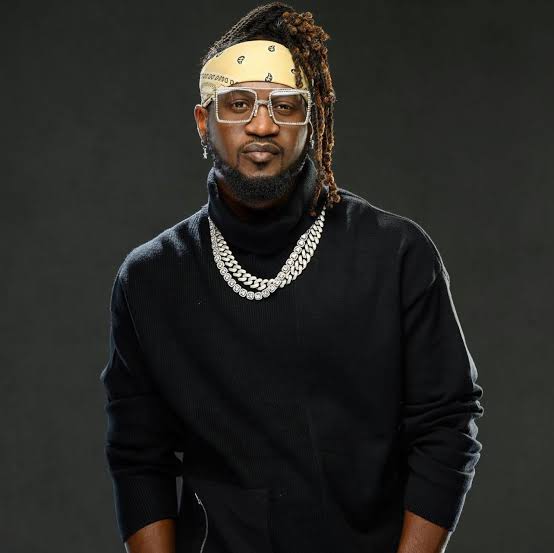 "Out of the 74 million youths eligible voters, 26 million of them are students and they are all back in school, most of them registered during the ASUU strike.
"It's 10days remaining for collection, @inecnigeria why are students still in school by now?," he wrote.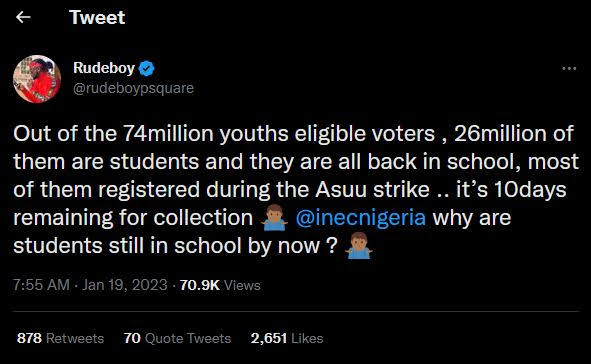 In reaction, JackyB wondered where in the world do people shutdown school just because of election.
She added that the celebrities are trying to incite the masses.
See her post below;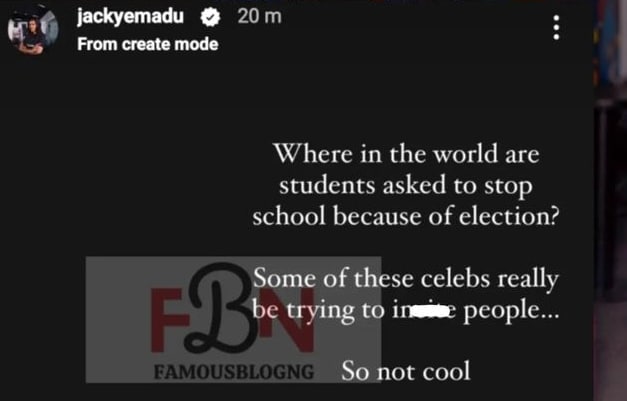 She followed up with some clarification some time later;