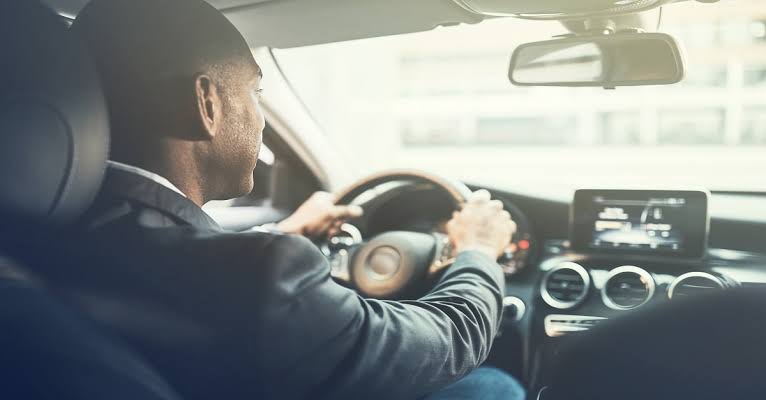 Viral News
Lady recounts her experience after going on a date with an Uber driver
A Nigerian lady has narrated her experience after going on a date with an Uber driver, who give her five thousand for her fare.
Apparently, she rode in the guy's vehincle to the Lekki area of Lagos. On getting to her destination, the driver asked for her number, which she obliged, as he could have easily gotten it off the app.
They spoke via the phone for about a week, before agreeing to go on a date. After taking care of a bill of N34 thousand, the Uber driver gave her N5 thousand for her fare back home.
She is, however, displeased, as she wonders what she would use such an amount for.
She wrote;
"So last week the Uber driver I took to lekki, asked if he could get my number which I did since I know he can get it easily via my Uber profile. We chatted for a week and he asked us to go for a date, after eating and all I think the bill was 34k which he paid.
So when it was time for me to leave can you believe this broke guy gave me 5k for transportation fare. Some guys needs to do better honestly cuz wtf am I suppose to do with 5k"
See post below;