Ughelli community of Delta State is on the heat after suspected herdsmen came with soldiers to attack the community killing about 14 residents and wounding many.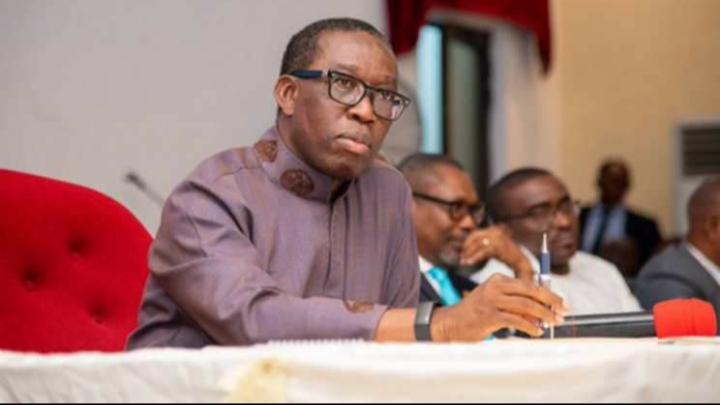 Delta state governor who visited the place lamented that serving soldiers came with the herdsmen who destroyed the communities such avwon, uwheru and so many others. Some of them were arrested. Further interrogation disclosed that they were actually soldiers who were recruited recently from ex insurgents by the federal government.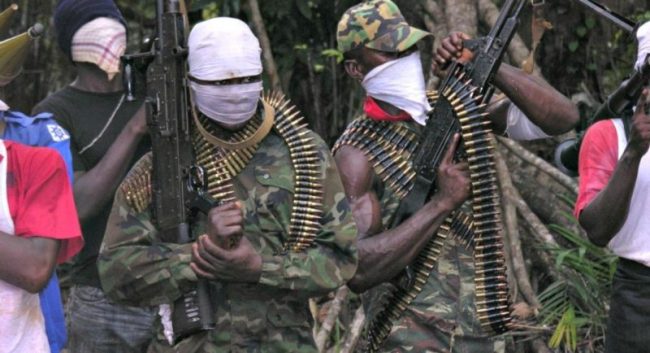 The damages done on the affected communities were enormous as residents lamented their ordeals. Farms, buildings and lives were lost and thousands were displaced. However, the governor assured the people that the police will handle the issues and that the government will do everything to ease the plights of the affected persons.
The governor also sympathized with the affected persons and urged everyone of them to be law abiding, and not to take laws into their hands.